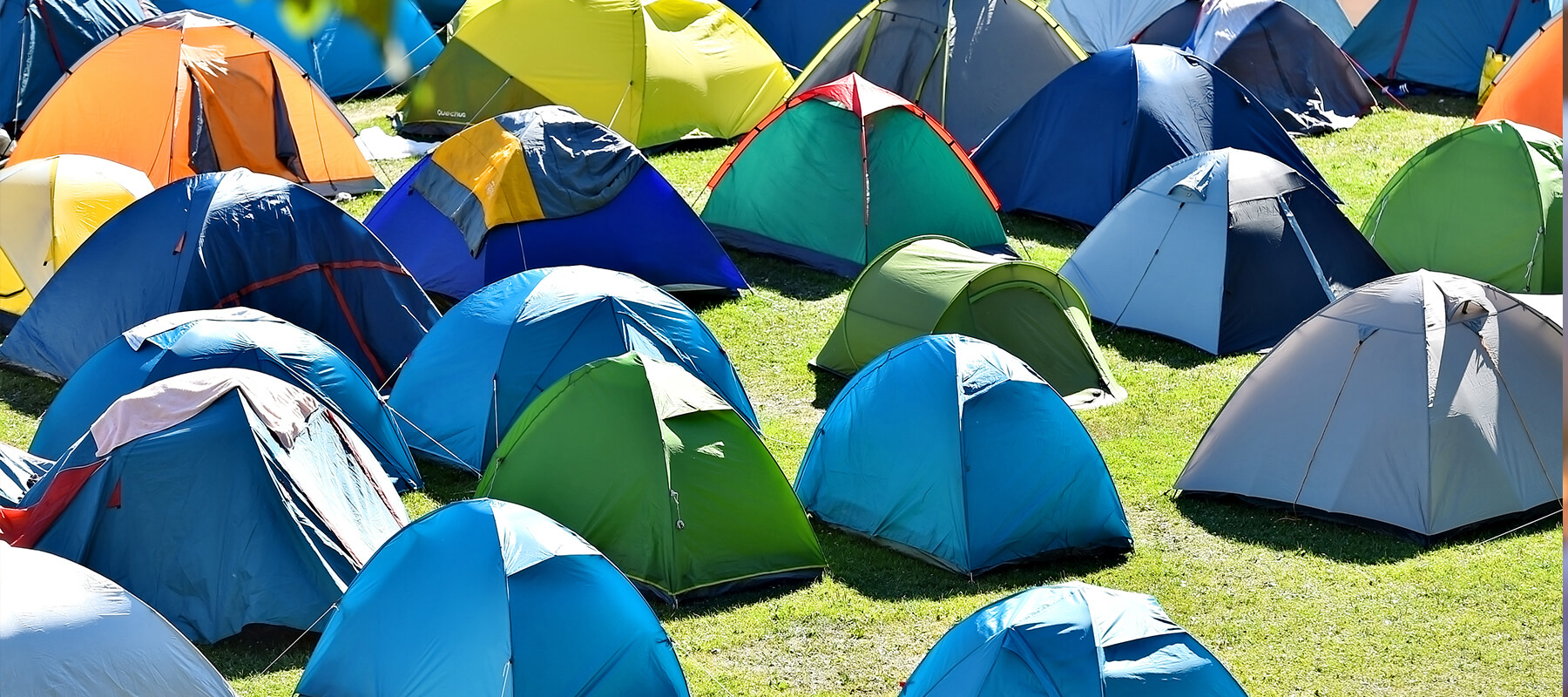 A Testament to the Convivial!
Summer Camp Festival is a consequence of the successful Summer Sessions, a 1999 traveling tour named and launched by Jay Goldberg Events and Entertainment. The concerts consisted of Moe, Galactic, String Cheese Incident and the Gov't Mule who performed with the shorter sets by Keller Williams and Gibb Droll. It made a stop at Three Sisters Park and a couple of years later, in 2001, the first Summer Camp festival was held. The jam themed fest drew about 1,000-1,500 people who rejoiced to the tunes of over 20 bands on just the two stages.
Don Sullivan the festival organizer and producer, describes it as "one of the first jam band festivals," predating Bonnaroo. In the first year, Moe appeared, along with the Samples and Jacob Fred Jazz Odyssey. In the year 2002, it was expanded to three days (July 5-7) and the next year the festival was moved to the Memorial Day weekend, where it has continued ever since.
Jay Goldberg organizes the event with his son Ian and with Sullivan, both of whom united quiet early thanks to common love of the Grateful Dead. The fest director of marketing and talent buyer Michael Armintrout promised that 2015, on the 15th anniversary, will have few surprises.
Since the inception, the festival has happened at the Three Sisters Park in Chillicothe Illinois and as for the set-up, the seven stages are in close proximity to each other and the primordial camping, which most of the attendees do, makes for a calm and intimate vibe. Some of the stages are stuck away in the woods, some are in the big open grounds or the natural amphitheaters and the others are under tents.
Artists often sit inside each other's sets at Summer Camp like G. Love did with Flaming Lips in 2008 and with Avett Brothers in 2011 and with Bob Weir with Primus (2012).