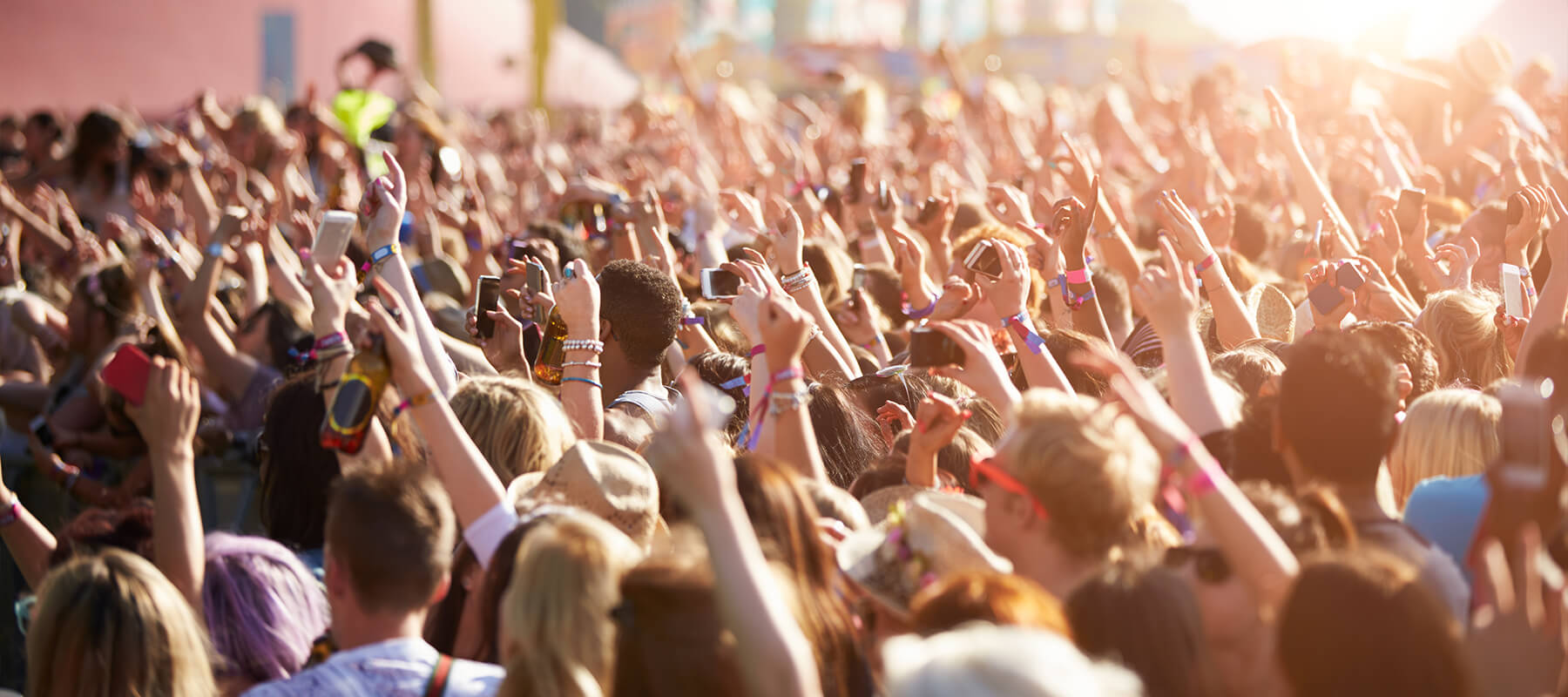 Party with Squashing Music!
Every year, thousands and thousands of young enthusiasts make a trek to a remote town in Washington for Sasquatch! A music festival set in a striking natural amphitheater-a 20,000-people concert venue known as The Gorge and owned by LiveNation, a chief concert production company. Through the entire summer season, The Gorge hosts some of the biggest names in the world of music like Coldplay, the Dave Matthews Band, Pearl Jam, and many more.
However, for the two weekends it's a venue for much more, as about dozens of musical performers and comedians take to the five stages for hours all day long and deep into the night, with thousands and thousands of ardent music fans filling up The Gorge. The adjacent campgrounds of the amphitheater on the majestic bluffs which overlooks the Columbia River are the home-away-from-home party spot for the three- or four-day stretch.
Sasquatch, named after the big, hairy ape-like mythical creature that many believe lives in the forests of the Pacific Northwest, has boomed in fame in part because of the unique location. The Gorge is locate up the Columbia River, just about 10 miles northeast of Quincy. The visitors can cherish the luscious views of the vast river canyon and Columbia River, the backdrops for the music artists who perform on the grand main stage.
Sasquatch! was first held in 2002 by Adam Zacks, a concert producer belonging to the Pacific Northwest who, saw an unexploited local music market and created a top regional festival at the lines of the blockbuster musical events in the U.S. - Coachella, Bonnaroo and Austin City Limits, among them. Zacks hit bullseye. Even in the first year, Sasquatch! Passes sold out real fast. Today, with the positive word-of-mouth and the social media blasts, tickets are sold out in less than just two hours.