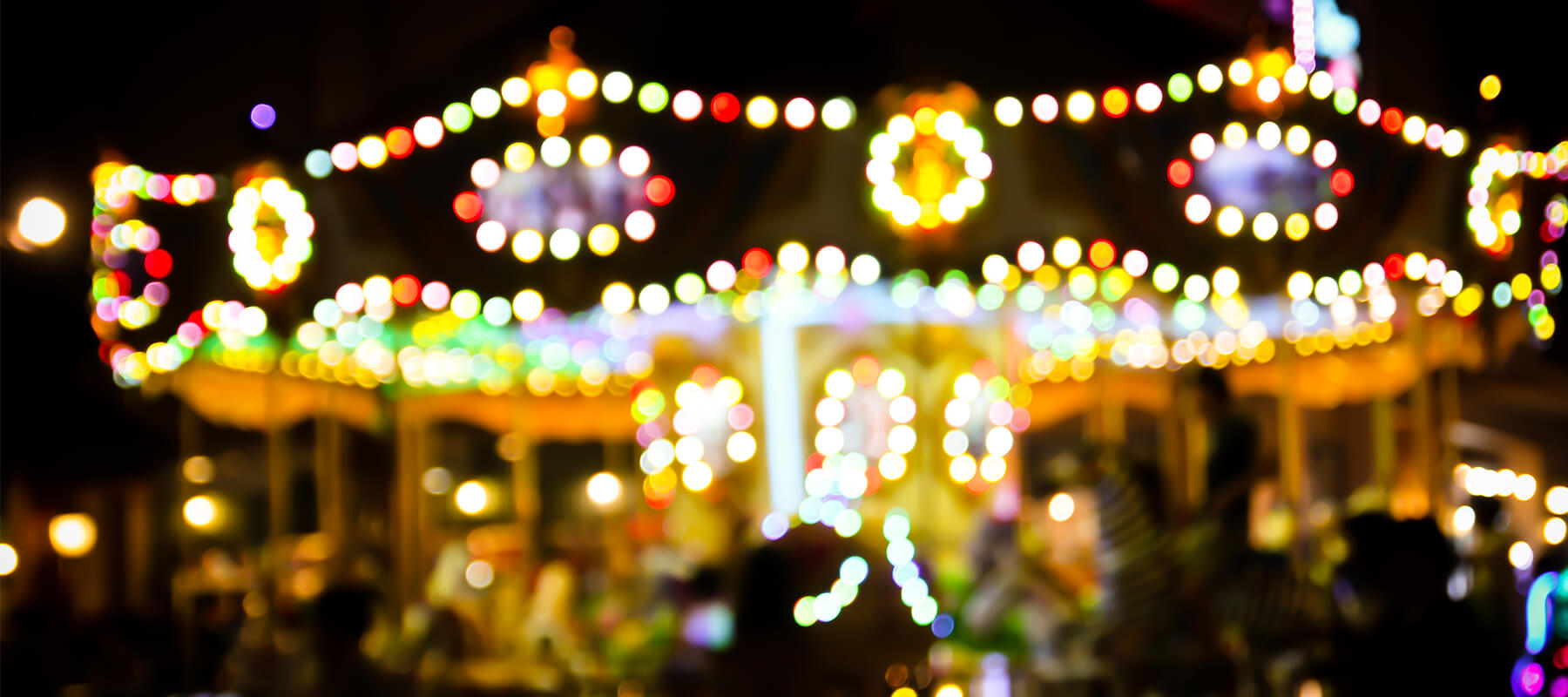 Electric Daisy Carnival
Since the year 1997, the Electric Daisy Carnival has been electrifying millions and millions of music fanatics around the world with an energy filled dance party stretched as long as three-day long, stimulating the rave from dusk till dawn. The event has now grown into a huge international affair, enchanting the music lovers over various locations including United Kingdom, Mexico, Puerto Rico, and Las Vegas. Drawing over 400,000 devotees at its peak, it's the grandest electronic dance music festival outside the continent of Europe, leading it to nickname "American Ibiza."
Electric Daisy Carnival's Rave Reviews
For a long time, dance culture has been celebrated in Europe, and now it's coming into its own here in the US. While some of the DJs still make use of the classic turntables and vinyl, this event is completely laptop-controlled showcase in the art sounds. It all began in 1997 at Shrine Expo Hall of Los Angeles as the rave love-child of the local event promoters.
Since 2011, the Las Vegas Motor Speedway has been its most permanent home which make it possible for Electric Daisy Carnival to enlarge and evolve into a grand adult amusement park (Disneyland on acid). The company behind Electric Daisy Carnival is Insomniac Events and they've made an eternal commitment for booking well-known electronic acts and showcasing them with the best production standards with mind-warping visuals and also pyrotechnics. This is dance music fiesta organized on a huge scale for the maniacs who like it bigger and bolder.
The Freaks Come Out at Night
You can also encounter a wide range of performers at EDC, from the crazy dancers and the stilt-walkers to the funny clowns and freaks, all geared up to entertain and amuse you throughout the musical mania. As a participant you are asked to put on your own costume so you can let loose and get in the mood easily. There are also some interactive art installations to amaze you, and few ground rides like Ferris wheels, slides, carousels and swings.