Air Mauritius Flight Deals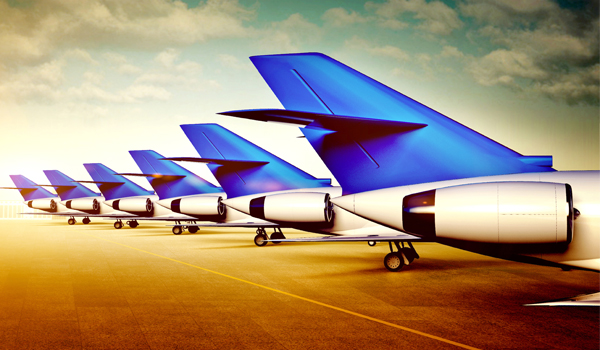 About Air Mauritius (MK) Reservation
Air Mauritius (MK), is the flag carrier airline of Mauritius. It is headquartered at the Air Mauritius Centre located in in Port Louis, Mauritius. It operates daily flights from its operating base Sir Seewoosagur Ramgoolam International Airport.
Founded on 14 June 1967, Air Mauritius flights commenced operations in August 1972. Today, it is the fourth-largest airline company in Sub-Saharan Africa and enjoys a prominent standing in the African, European and Indian Ocean regional markets.
MK has also been honored with "2011 Indian Ocean Leading Airline Prize", making it seven years in a row to win the award. It is widely acknowledged to offer some amazing one way flight deals.
Connectivity and Fleet Size
You can find Air Mauritius deals to a total of 24 destinations such as Melbourne, Brussels, Shanghai, Paris, Frankfurt, Hong Kong, Delhi, Rome, Saint-Denis, Cape Town etc.
In September 2015, MK signed a cooperation agreement with airlines Air Madagascar, Air Austral, Inter Ile Air and Air Seychelles that resulted in establishment of Vanilla Alliance. This agreement was signed with the aim of improving the air services and providing more Air Mauritius tickets between the Indian Ocean Commission members.
MK boasts of a total of 13 aircrafts –
2 Airbus A319-100
2 Airbus A330-200
6 Airbus A340-300
3 ATR 72-500
Services and Amenities
Once you make an Air Mauritius reservation, you can expect some wonderful services and amenities on-board your flight.
The seats are furnished with ample legroom, superior recline, extra pitch and with every other latest feature to ensure you the best of the comfort.
Relish the authentic and delicious Malaysian meals made by professional chefs, and you can also can also request for alcoholic beverages on-board.
The airline also takes care of your entertainment with a wide range of movies, music, magazines and much more. The services offered by Air Mauritius with the range of stuff you can do is simply amazing.
Baggage Allowance
On the European routes, you are required to adhere to the following requirements -
Economy Class – 1 piece up to 23 kg.
Premium Economy Class – 2 pieces up to 23 kg each.
Business Class – 2 pieces up to 32 kg each.
Maximum dimensions (L + W + H) – 158 cm per piece.
On non-European routes, following are the limitations-
Economy Class – 23 kg.
Business Class – 30 kg for Business Class.
Maximum dimensions (L + W + H) – 158 cm per piece.
Maximum weight – 32 kg per piece.
Carry-On Allowance:
One item of hand baggage in Economy Class.
Two items of hand baggage in Business Class.
Each of the items of hand baggage must not exceed 7 kg and 115 cm (L + W + H).
Once you make an Air Mauritius booking, it is recommended for you to go through the official website once for a comprehensive and detailed understanding of their baggage allowance.