*All fares are quoted in USD.
Book Flights to Istanbul
Explore the Turkish Trends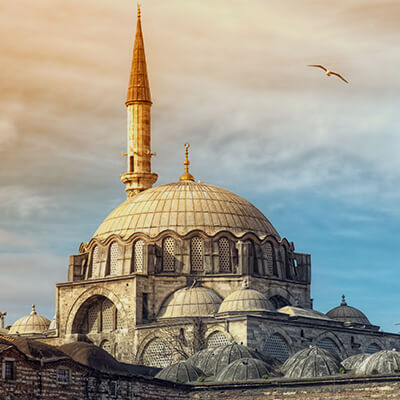 Uncovering Istanbul
Istanbul is dubbed as the cultural, economic and historic center and the most populous city of Turkey.
Book your tickets with Lookupfare and score the best cheap flights to Istanbul. Check out our numerous Istanbul flight deals and grab your favorite deal. Also, don't forget to take a peek at our exclusive offers on last minute flights to Istanbul.
Know more about Istanbul
With an estimated population of near about 14.7 million residents, Istanbul is the most popular city in Europe and the 7th largest in the world. Ranked a global city, it is one of the most fastest-growing metropolitan economies in the world.
Popular Tourist Attractions
Hagia Sophia Museum / Church (Ayasofya) - This architectural wonder showcases about 30 million gold tiles and a wide spread flat dome which was dubbed as a bold engineering marvel at the time it was built in the 6th century.
Sultanahmet District - This old section of the city boasts of number of attractions such as the Blue Mosque and Topkapi Palace. Grab some cheap airline tickets to Istanbuland enjoy the grandeur of this affluent neighborhood.
Blue Mosque - Built in the early 1600s, this starling mosque boasts of 6 minarets. There are two stories as to why it is called the Blue Mosque, the first and more common being that the interior is covered in Blue lznik tiles.
Basilica Cistern - This architectural building is the largest of several hundreds of ancient cisterns below the city that use to provide a water filtration system to the buildings nearby. This historic site is supported by 336 marble columns.
Suleymaniye Mosque - The renowned architect Sinan built this splendid structure for one of the greatest rulers of the Ottoman Empire. Although this sacred site is less ornate, it shares a lot of similarities with the Hagia Sophia since it was the same architect behind both the landmarks.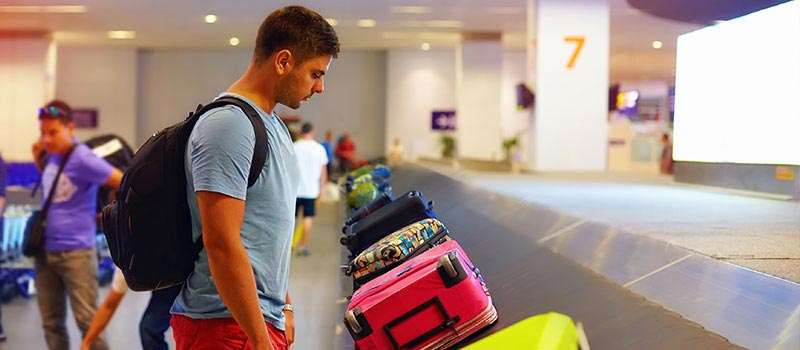 Getting Around in the City
Istanbul offers numerous options as local transportation :
Metro and Trams
Funiculars
Cable Car
Ferries
Buses
Other Popular Cities to Visit
Antalya
Izmir
Ankara
Konya
Bursa
Online Flight Booking to Istanbul
Find the best low-cost flights to Istanbul with Lookupfare and make your trip to the historical Turkish city more inspiring. Check out our number of offers and find the best cheap plane tickets to your favorite destinations.
A Step towards Memory Capturing Family Vacations