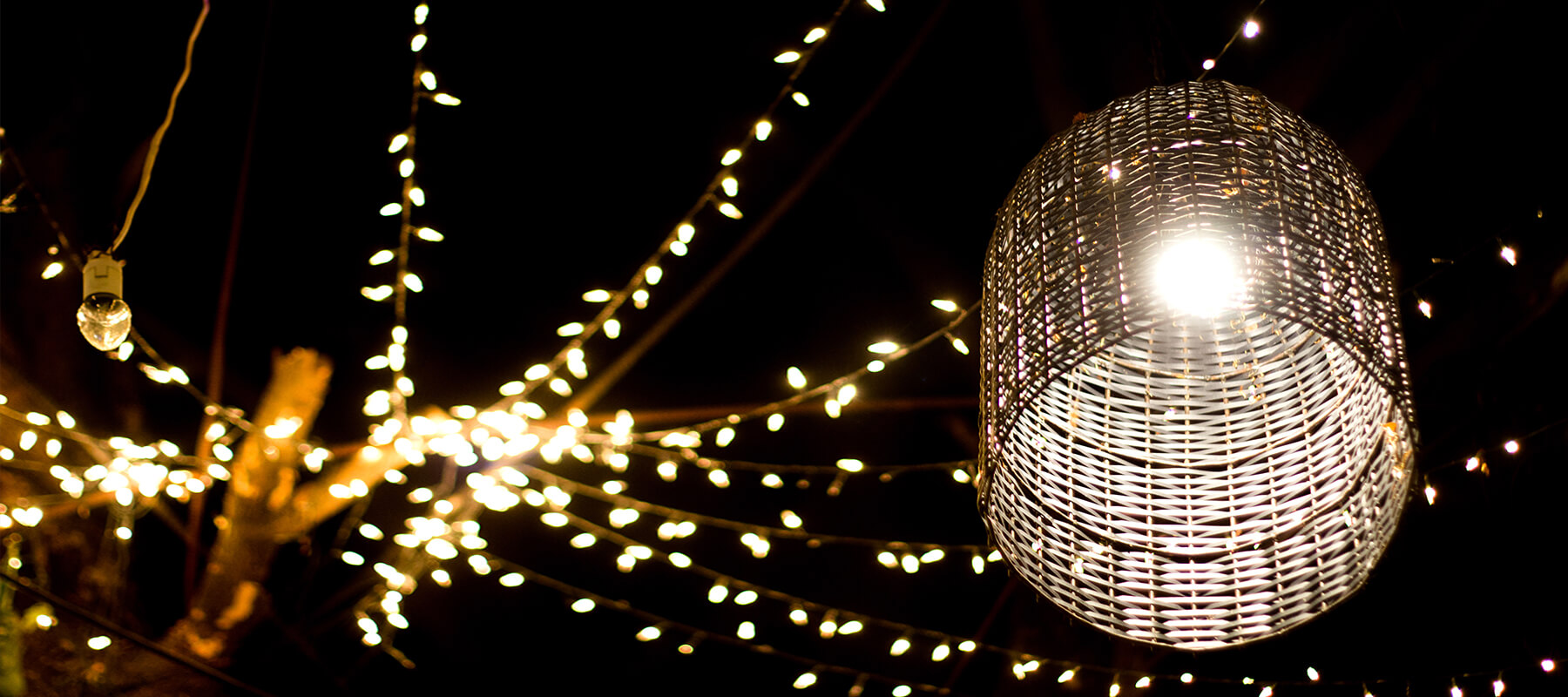 You Miss and You Repent
The four year old dazzling festival is deep -rooted in the jam band and electronic musical scenes and packs the dance floors with joyous and happy feet. Very much similar to the UK-based high profile All Tomorrow's Parties, Electric Forest is organized at, the Double JJ, a fairly posh resort whose sprawling grounds gives you an expansive experience. A nearby lake-allows you for a quick dip- a golf course and a water park designed by Arthur Hills, your time in Rothbury could very much just double as the perfect summer vacation. Electric Forest has set the standards quiet high for destination music festivals in the modern world.
Electric Forest is as much about the music as it is about the setting. The organizers make all the arrangements for a mind-blowing array of world-famous DJs, jam bands and electronic acts. Artists are inclined to thrive in the live setting, which features absolutely magical orchestrated light shows, stage sets with mechanically enabled blooming flowers and lots of other surreal embellishments. Most of the sets are long and sweaty dance-a-thons that leave the party rockers wanting for more. When it's time to vacate, the grounds of the Double JJ never really die down. This is due as a part to the "pulse" of the sparkling event, the Sherwood Forest.