*All fares are quoted in USD.
Book Flights to Montreal
Swing By Swanky Montreal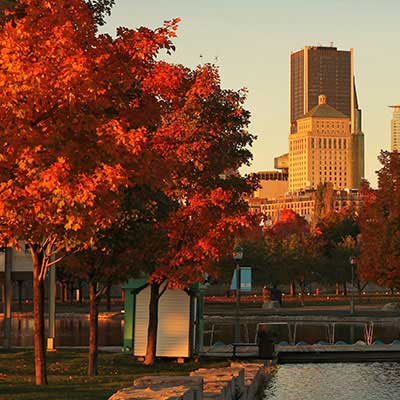 Uncovering Montreal
Montreal, located in the province of Quebec, Canada, is one of the most popular holiday destinations in the country. It holds the record of being the most populous city in Quebec. Take a cheap flight to Montreal and explore this glittering city.
Know More About Montreal
Montreal has some of the best bars and nightclubs buzzing with energy. If club-hopping is your thing; grab some cheap airline tickets to Montreal and show-off your dance moves at Blue Dog, Club Unity, Datcha, Stereo and Muzique.
Popular Tourist Attractions
Notre-Dame Basilica- It is a huge Church with majestic brightly colored interiors and exquisite Gothic Revival architecture. Located at 110 Notre-Dame Street West, one of the most intriguing antiques in the Church is a Casavant Frères pipe organ which dates back to 1891.
Montreal Biodome- Housed in a building that was originally constructed for the 1976 Olympics, the biodome showcases four different ecosystems that can be found in the Americas. Visitors can walk through these replicas and watch the animals and birds living in their simulated habitats. Score a few cheap plane tickets to Montreal and meet the penguins and macaws living there.
Montreal Museum of Fine Arts- Spanning over an area of 485,100 sq. ft., it is the largest museum in the city. Its humongous collection of delicate pieces of art are displayed under different sections such as Decorative Arts and Design, Graphic and Photographic Arts, Archaeology and World Cultures, the Encyclopedia Collection etc. Hop-on a last minute flight to Montreal to attend the inauguration of their new exhibit, Pavilion for peace, on November 19th.
Mount Royal- A part of the beautiful Monteregian Hills, Mount Royal is located towards the west of Downtown Montreal. It comprises of three peaks, the highest of which is 764 ft. Hop-on a low cost flight to Montreal and hike through its vast expance.
La Ronde- Located at 22, chemin MacDonald, La Ronde is the largest amusement park in its province. Owned by the renowned Six Flags (amusement park company), it holds the prestigious record of being the second largest amusement park in Canada. A few of its most popular rides are Cobra, Boomerang, Demon, Gravitor and Sling Shot. Make online booking for cheap domestic Flights or international Flights to visit this exciting park.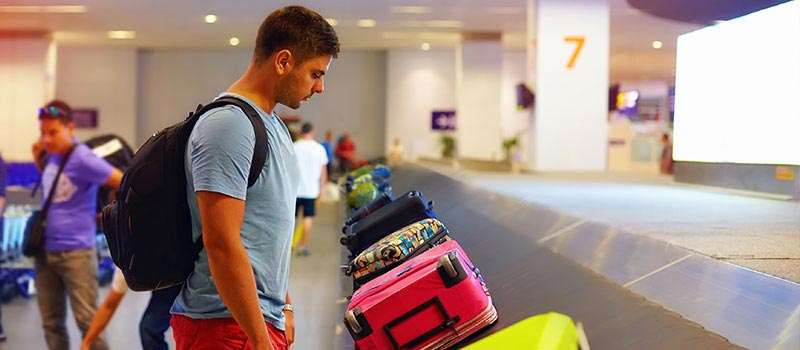 Getting Around in the City
Cab Service
Car Rentals
Metro Service
Bike Rentals
Bus Service
Other Popular Cities to Visit
Ottawa
Quebec City
Laval
Gatineau
Longueuil
Book Flights to Montreal
Lookupfare provides some of the best round-trip and one way flight deals to Montreal that you just can't resist. Browse our website or app to find our tailor-made Montreal flight deals which cater to all your travel needs.
A Step towards Memory Capturing Family Vacations