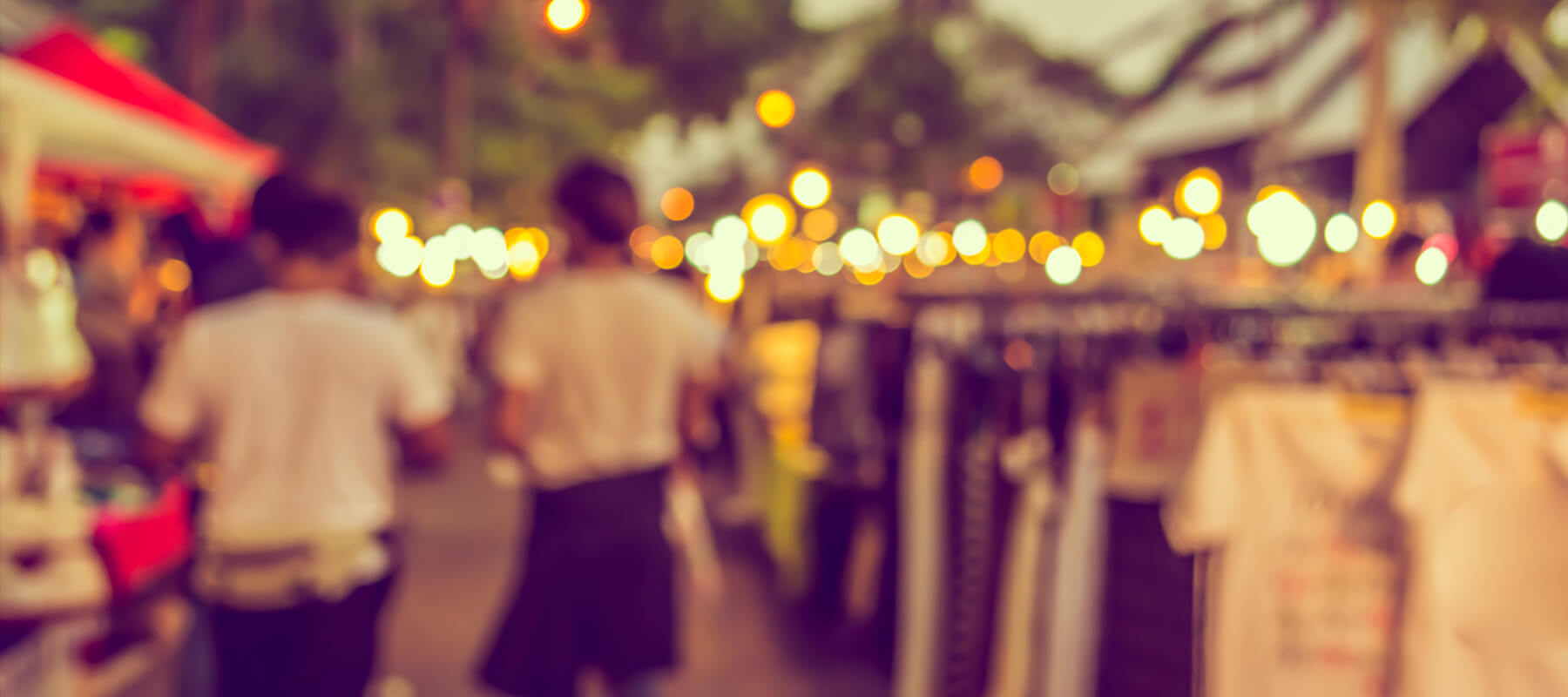 Perfect Blend of Music, Food & Wine
BottleRock Napa Valley is recognized as the kick-off event in the San Francisco's Bay Area's summer festivities. Held at the Napa Valley Expo, the festival manages to bring together over 100,000 attendees over the 3-day long celebration of some of the greatest music ever. The inside secret here is that BottleRock provides all the creature luxuries that make the Napa Valley a must visit festival - exquisite wines, outstanding cuisine and gorgeous surroundings enclosed in warm days followed by cool breezy nights. Addition to this are the mixed unbelievable sight lines at all the stages, lesser bodies than most of the festivals with similar lineups, a great location smack-dab in the middle of an amiable town in the Wine Country.
The headliners this year will include Stevie Wonder, Florence + The Machine, and Red Hot Chili Peppers. Beyond these legends, BottleRock's lineup is filled with another almost over 70 mind blowing acts. With so many choices, it might get hard to decide which of the 4 stages to stake out, but the very simple outline of the festival at the Napa Valley Expo takes the worry of choosing one or the other out of the reckoning; the longest walk you might need to take between the stages would be about 5 minutes max.
There's not a better way to acknowledge the settings and the terroir of the Napa than by indulging in some of the healthy wine tasting while attending the festival. Look for the sparkling chardonnays and the robust cabs from the producers like the awesome Miner Family Winery, Cakebread Cellars, Cliff Lede, and Del Dotto and don't forget to delight yourself with the Schramsberg bubbly.
And when it comes to the food, you'll find some typical festival food, but this also happens to be the heart of the Wine Country, so you can expect to uncover some of the real treats like sushi from Morimoto, organic wood-fired pizzas, farm-fresh comfort food from Mustards Grill, the best BBQ pulled pork sandwich from The Q and the exotic flavors of Three Twins Ice Cream.