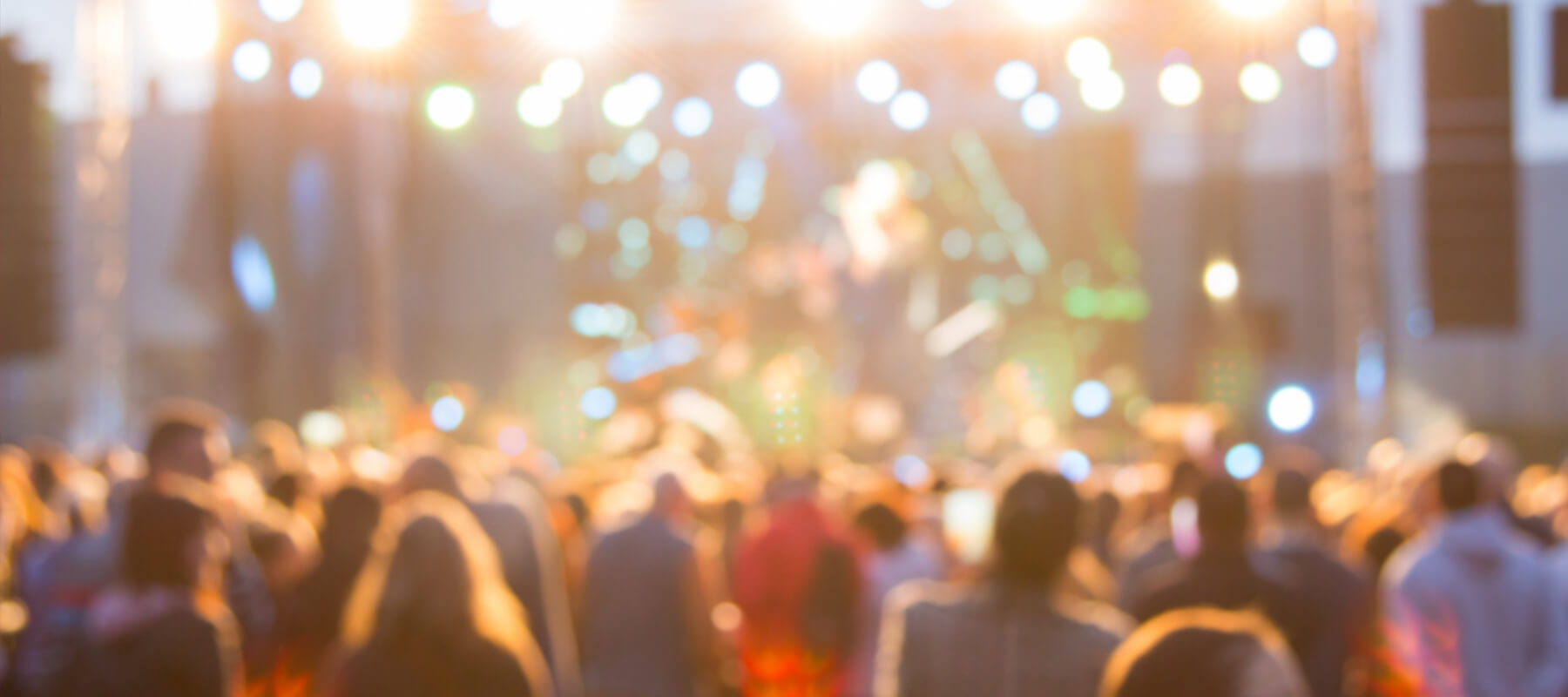 Largest Open Air Festival, Europe
A glittering festival, Donauinselfest, was started in 1983 as a single day affair named Floridsdorferbrücke (basically, "a bridge to the subsdistrict"). When over 100,000 people turned up (almost 7 times the estimated crowd), the politicians knew there was a lot more potential than they imagined, and they turned it into an annual multiday event. And when it is said that this is the biggest outdoor event in Europe, it's not an exaggeration: just about 3,000,000 people made their presence count in the 2013's 30th anniversary event and music romantics showed up from all across the continent and the globe. Also, hard to believe but this is an absolutely free event.
In mere three days, the organizers present about 2,000 acts on 11 stages totally over 600 hours of live thumping music. The main stage sees the showstoppers, while the smaller stages and tents are dedicated to the specific genres comprising electronic dance music, metal, rap, pop dance music, and more conventional Viennese acts. Where else can you find such performances of German folk tunes, the Vienna Boys Choir, and 80's legend Falco all in the same place? This wide range of acts attracts a wide variety of crowds: EDM fans be all set to get their dance on, multigenerational families, head-bangers, alts, goths, and boozy Deutsche-bros.