*All fares are quoted in USD.
Book Flights to Penticton
Lush Refreshing Slice of Nature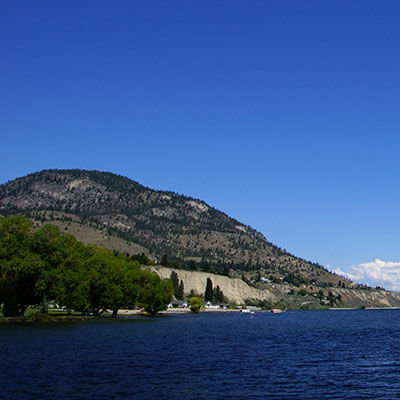 Uncovering Penticton
Penticton, located between the lakes of Skaha and Okanagan, is a Canadian city belonging to the province of British Columbia. Find some round-trip or one way flight deals to Penticton to discover a city rich in natural beauty.
Know more about Penticton
A city that hosts festivals and events all year through; there are several celebrations for you to enjoy while traveling there. Music, food, wine, sports and art; Penticton has something to offer to everyone, no matter how varied the interests may be. The city is famous for having the country's only floating screen film festival held at Okanagan Beach.
Popular Tourist Attractions
Sun-Oka Beach Provincial Park- A part of this park is a protected area that supports a number of small mammals, birds and insects. Grab some cheap plane tickets to Penticton and laze around at the beach with your travel mates basking in the afternoon sun. This beautiful spot makes for some stunning views during sunrise and sunset.
Okanagan Lake- Situated in the Okanagan Valley, this serene gorgeous lake has the maximum depth of 761 ft. With bright blue postcard-like views, this is where people go when they want to spend their time marveling over nature's brilliant creations.
Kettle Valley Rail Trail- Originally built for the Kettle Valley Railway and no longer in use, it has been repurposed to be utilized as a recreational trail. Book a cheap international or domestic flight and take a walk through the wilderness appreciating the greenery all around.
Apex Mountain Resort- Located on Beaconsfield Mountain, it is a popular ski resort. Score a few cheap airline tickets to Penticton and go on an adventurous holiday with your friends and family.
Skaha Lake- Another dazzling spot of the city, this freshwater lake is located near the Okanagan River. Take a cheap flight to Penticton and have fun exploring this breath-taking piece of nature.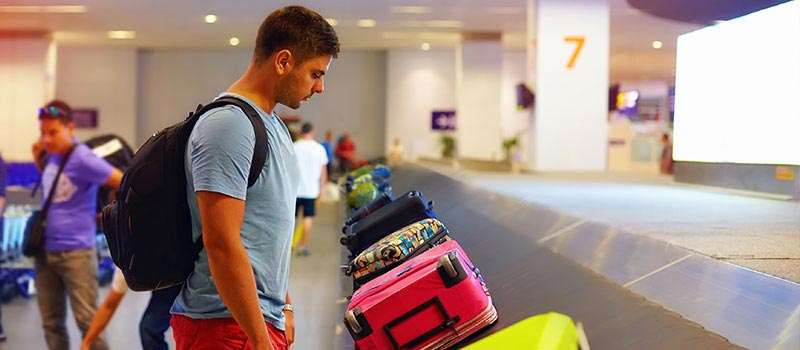 Getting Around in the City
Cab Service
Bike Rentals
Car Rentals Bus Service
Other Popular Cities to Visit
Vancouver
Burnaby
Surrey
Calgary Victoria
Book Flights to Penticton
If you're someone who goes for a vacation on a whim and ends up searching for last minute flights to Penticton, your best bet would be to look for them online. Lookupfare's website and app makes sure that you find low cost flights to Penticton at a price that makes your wallet happy. The funds you save on Penticton flight deals can be directed towards certain experiences that can be acquired only during a vacation and gets engraved in your mind for eternity.
A Step towards Memory Capturing Family Vacations