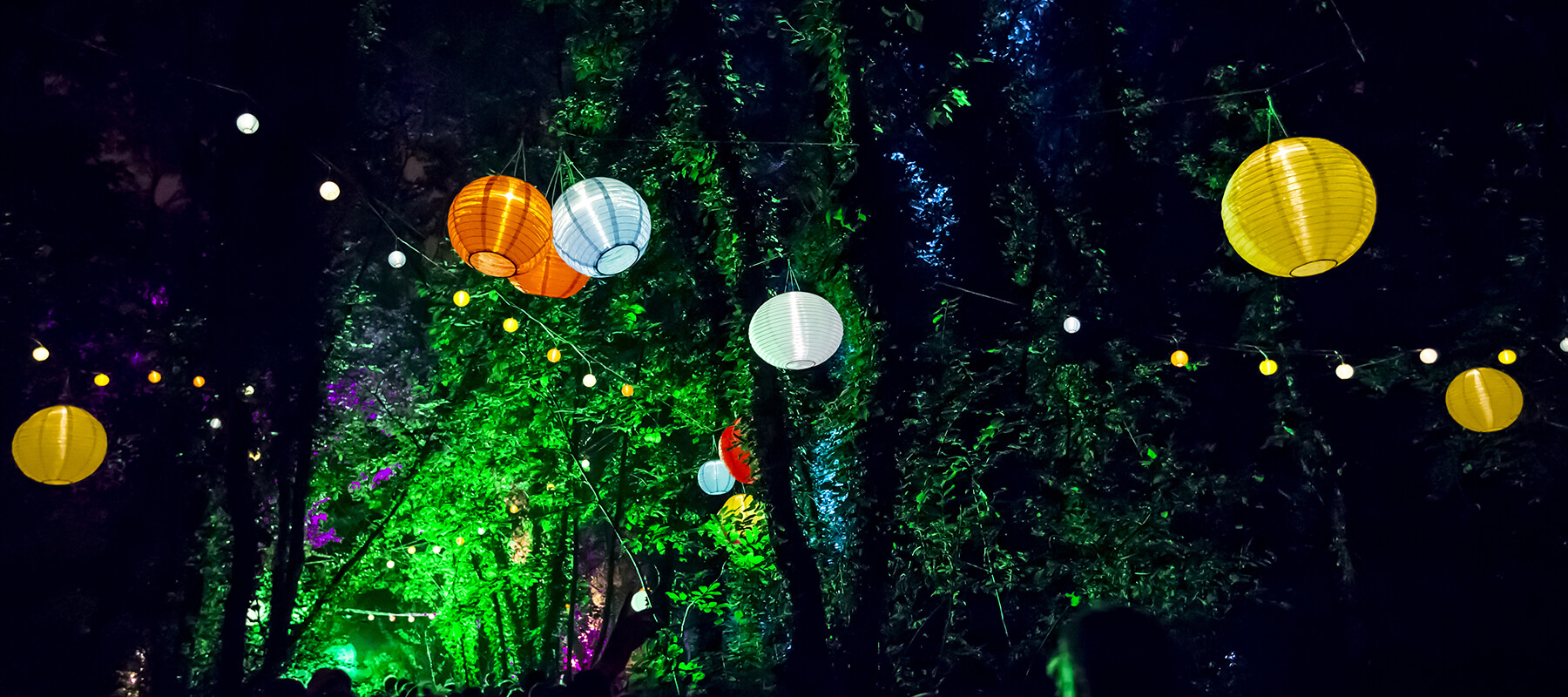 Relish the Dazzling Music
Joshua Tree National Park-home to the quirky-looking yucca brevifolia species of trees, has served as an inspiration for numerous musicians, poets, and thinkers throughout the ages. The glorious history, stunning scenery, and the unique range of flora and fauna translate into a place with an escalated consciousness and metaphysical vibes. One would hope that the namesake festival would live up to the mythology of its location, and Joshua Tree Music Festival surely does.
Independently produced and attracting over 4,000 visitors, this music and art event has a very homey and an intimate feel. Twice a year, it's organized and presented by a group of dedicated family and friends who operate with the idea of "music is the soul of life, and that art enriches and saves lives."
Unlike the other festivals with glittering VIP tents and the high-paid celebrities with large associates, there's not any separation between the artists and the audiences here, creating a very family centered and inclusive vibes that's as appealing as it is down to earth. To add to that, kids below the age of 10 can get in free, and the "Kid Zone" is specialized toward the families camping with children.
There are two stages on the grounds, but unlike the other festivals, the musical acts between the two stages alternate, thus eliminating everybody's perpetual problem: trying to decide what to see and when to see. Also the visitors appreciate the fact that the musical performance area is very well protected by shades of clothing, which allows you to dance and party even longer than if you were under direct sunlight a significant problem considering the powerful deserted sun. The lesser crowds means you can get near to the stage, and sight lines appear quiet nice throughout the grounds.