*All fares are quoted in USD.
Book Flights to Lexington
Athens of the West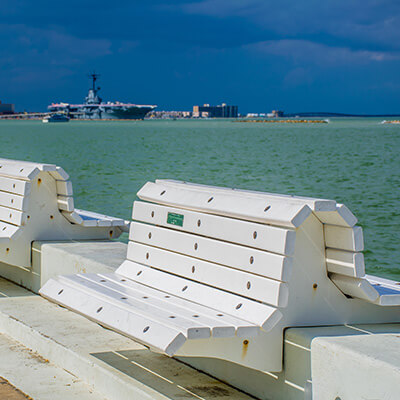 Uncovering Lexington
The Horse Capital of the World is so much more than just that. Lexington was once considered the Athens of the West, owing to its rich culture and gorgeous vistas. Today, the city is home to the acclaimed University of Kentucky, while the region's equestrian roots have influenced its pastoral beauty and local traditions. A last-minute flight to Lexington is an absolute must if you just want to get away from it all, and indulge in some quality country air and lifestyle.
Know more about Lexington
Interestingly, the city's roads are shaped in a wheel and spokes pattern, which make getting around the relatively spread-out city easy and enjoyable. The central downtown district is surrounded by historic neighborhoods that lend the city a quaint, old-world feel. The hundreds of horse farms make for some pretty impressive views, and are yet another good reason to purchase cheap flights to Lexington.
Popular Tourist Attractions
Triangle Park – Located in the downtown district, the Triangle Park offers a variety of entertainment options, including outdoor ice skating in winter and open air movie screenings on warm summer nights. The fountains and sand sculptures will add a dash of spectacular to your vacation photographs, so make sure to take your camera along when you get on any low cost flights to Lexington.
The Kentucky Theatre – A historic two-screen theatre, this venue is as well-loved for its exquisite restored architecture that features detailed murals, as its schedule of foreign, independent and artsy cinema. If you're looking to step off the beaten path, make sure to attend the theatre's midnight screenings, which feature raucous films such as the Rocky Horror Picture Show – these events are a favorite of college students. For the more serious movie-goer, the theatre also has panel discussions that accompany the premiers of controversial films.
Mary Todd Lincoln House – The family home of one of America's most inspirational women, the Mary Todd Lincoln House is also the first historic site to be restored in honor of a First Lady. The two-storied house contains a wealth of memorabilia, period furniture and family portraits, and is a great opportunity for visitors to experience history coming to life.
Kentucky Horse Park – No visit to Lexington can be considered complete without a visit to the one of the most beautiful, old horse farms in the state. Here, you can learn all about the history of Lexington's horse trade at the two museums, attend exciting horse events such as the Rolex Kentucky Three Day Event, and even catch a glimpse of celebrity horses. A visit to the horse park alone is all the inspiration you need to get your hands on cheap plane tickets to Lexington.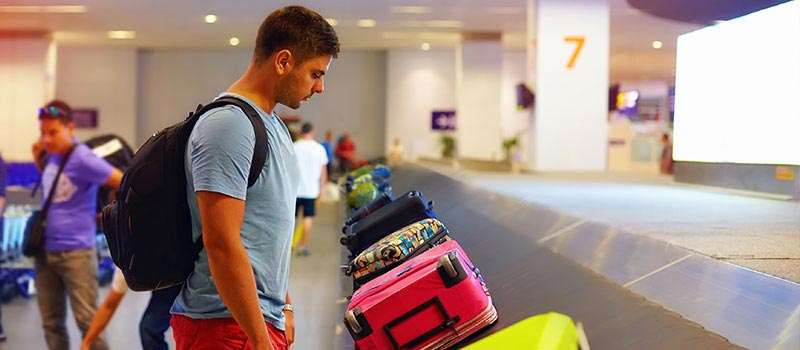 Getting Around in the City
Cab Service
Car Rentals
Bus Service
Other Popular Cities to Visit
St Louis
New Orleans
New York
Richmond
Book Flights to Lexington
Time stands still at Lexington, as the beautiful countryside sweeps you up in its acres of pastures and tranquil pace of life. If you're looking for a quick, but refreshing break, make sure to check out the best Lexington flight deals on Lookupfare's website or app. The easy interface and intuitive flow make booking cheap domestic flights and last minute flights to Lexington simple and effortless.
A Step towards Memory Capturing Family Vacations