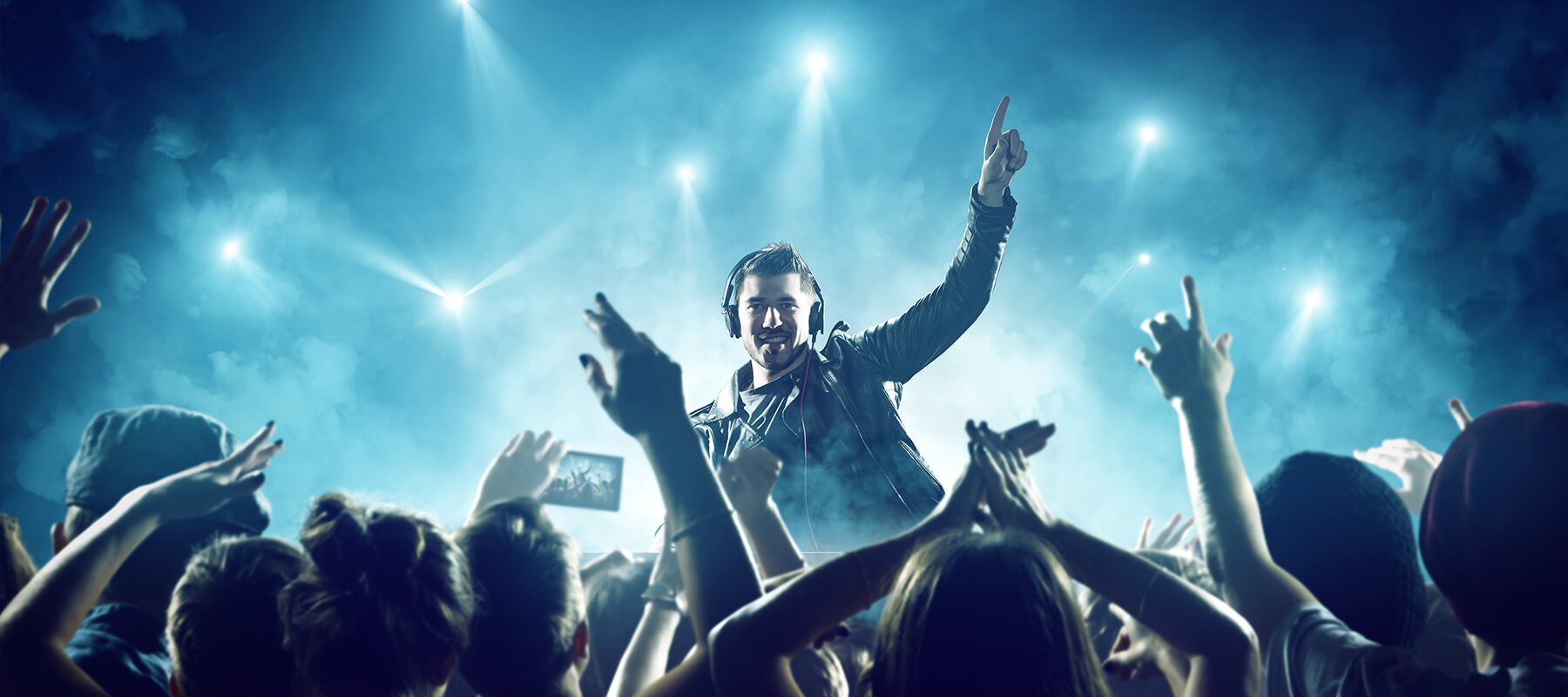 Live the Trance of Music!
The founders Shaul Zislin and A.J Niland came up with the idea of Hangout Music Festival while they were taking a walk on the beach together in the Gulf Shores. They wanted a start a festival that will bring people down to the area after being hit hard by the British Petroleum Deepwater Horizon oil spill in April 2010. The maiden year saw over 12,000 visitors with a small but appealing line-up boasting The Root, Trey Anastasia, Michael Franti, Alison Kraus, and the Zac Brown Band.
The promoters of the festival were keen on arranging a vibe for an easy going southern beachy good time. To make this happen, they decided to symbolize the festival with a shaka gesture, more famous as a surfer's symbol for saying that it's all cool.
The billed acts continued to impress; an Outkast reunion, Jack Johnson Fitz and the Tantrums, Bastille, Pretty Lights, The Avett Brothers, Tegan and Sara, Queens of the Stone Age, Capital Cities, The Black Keys, Amos Lee, Zedd, Childish Gambino, and more than over 60 performances.
Although the Hangout "officially" will start on Friday, May 16, the organizers have decided to put together a pre-festival kickoff party that will include performances by Girl Talk, Iron & Wine, Wolfmother and Dumpstaphunk. Also there would be pre-shows at the various bars throughout the city for a number of months trailing up to the festival weekend.
Presently, the 3 day passes have been priced at around $260, and another $50 for a three-day shuttle pass that will get you to and from your crash pad. VIP tickets which are called "The Big Kahuna" begin from a shuddering $999 and head up to $1,700. The VIP passes will get you the reserved main stage viewing areas of the awesome lineup, tickets for the Thursday night kickoff party, access to the air-conditioned bathrooms and swimming pools and gratis snacks and booze.