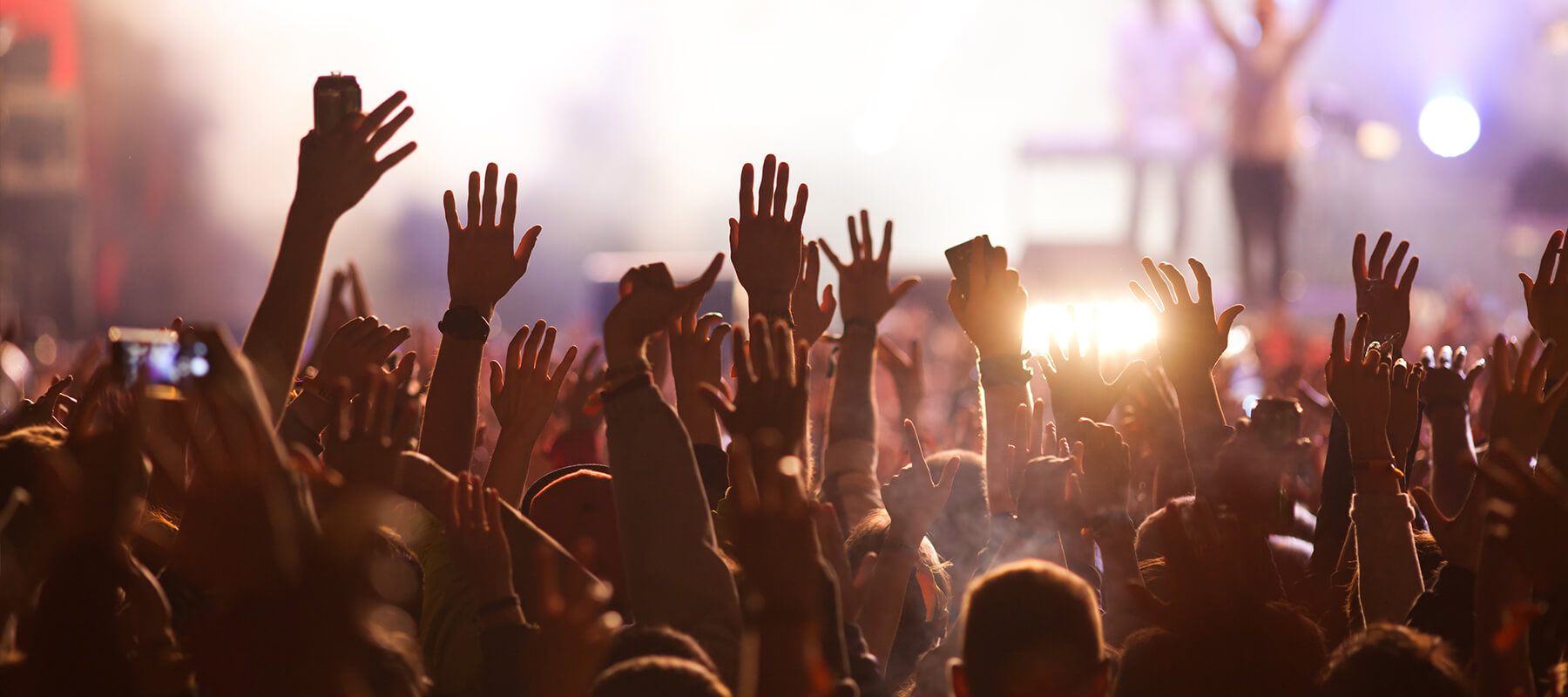 Fastest Growing Music Fest
The grand festival owes its name to its founder called Jeff Monser, whose very famous clothing line is also named California Roots. The clothes company came the first and then in 2010, Monser started this fest so to bring people together for some nice music in a happening spot.
The first year managed to drew over 1,700 people, and since then every year, the event has more than just doubled its visitors. In the year 2014, the organizers added an outdoor arena at the Fairgrounds by the name Bowl to the original stages, which upped the event's capacity to over 11,000 people a day. The other recent upgrades include free live streaming, bigger stages, and swankier lounges. As Dan Sheehan, one among the event' s organizers, said: "What started as a backyard party is now one of the fastest growing festivals of its size."
To put it in a broader sense, California Roots is inspired from the enormous musical explosion and shift in the consciousness synonymous with late-1960s California counterculture. But it is somewhat deceiving with the name: It's not all about the California bands, neither is it just about the roots reggae. It is, however, about prototypical California living-and dreaming: Imagine a laid-back experience with sunshine, grins, and charming vibes.
Here, you're very likely to come across Damian and Ziggy Marley, SOJA, 311, Rebelution, Steel Pulse, Tribal Seeds, Nahko and Medicine for the People, Groundation, and a lot more. The aim is to offer rising-star bands along with the showstopper acts which are going to get you through the gates. In 2015, those showstoppers included the Roots, Michael Franti and Spearhead, and Slightly Stoopid, and also Fishbone and G. Love.