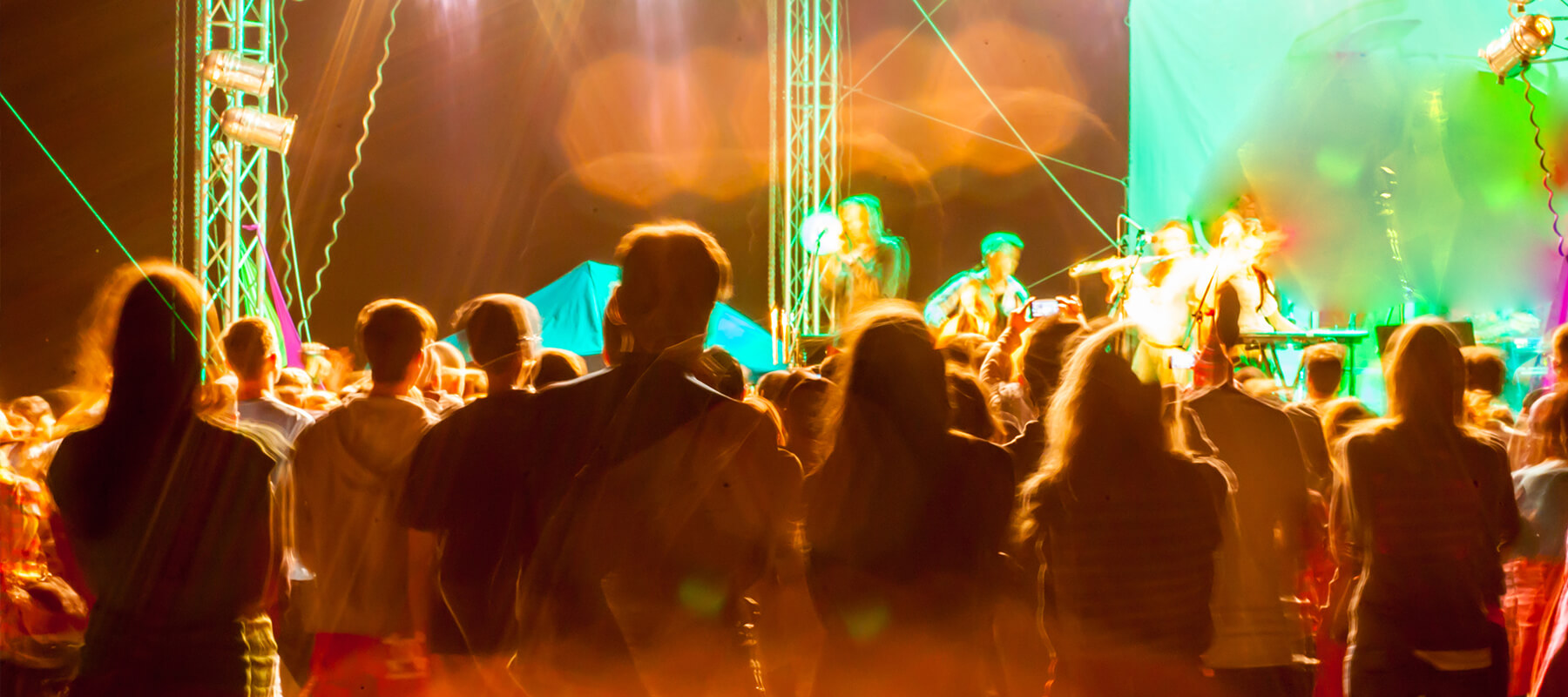 Relish the Vibrant Shades of LIB
Take a creative dynamo like the Burning Man, with a similar mind blowing music talent, and switch the desert for plush greenery, rolling hills and a picturesque lake, and you come upon a fairytale called Lightning in a Bottle festival. The 4-day long festival is a celebration of art, music, performance and life goals to spread the well-known lightning beyond the bottle and into the everyday lives of all the members.
Produced by Do LaB, Lightning in a Bottle was first held in the year 2000 as just a private birthday party in Santa Ynez Mountains outside the Santa Barbara and has now grown into a major public event. Although it has been held very sporadically since its maiden year, and has outgrown its home for more than once, it has been a yearly fest since 2008.
In the year 2013, the festival saw one more alteration in its location and the date, stretching over a long weekend in July. With growing visitors, Do LaB focused primarily in looking for a permanent spot in the peninsulas adjoining the massive dried up lake in the Bradley's San Antonio Recreation Area. This campground is an ideal combination of isolated and accessible, with pleasing views that feels axed enough from the civilization to simplify the holistic and transformative experience Do LaB looks to create.
While most of the other festivals brag about themselves being "more than just a music festival" with amazing line-ups, 'Lightning in a Bottle' actually keeps upto the promise. It was one of the first among the genre of "transformational festivals" that combines the personal-growth workshops along with the electronic beats in a mind blowing setup.
You can also come upon the three-dimensional interactive art installations, yoga and meditation programs, a vibrant cityscape of the sellers, artists and games, and a unique vibe that's more like a chilling trance circus sideshow than just a big-box music festival.