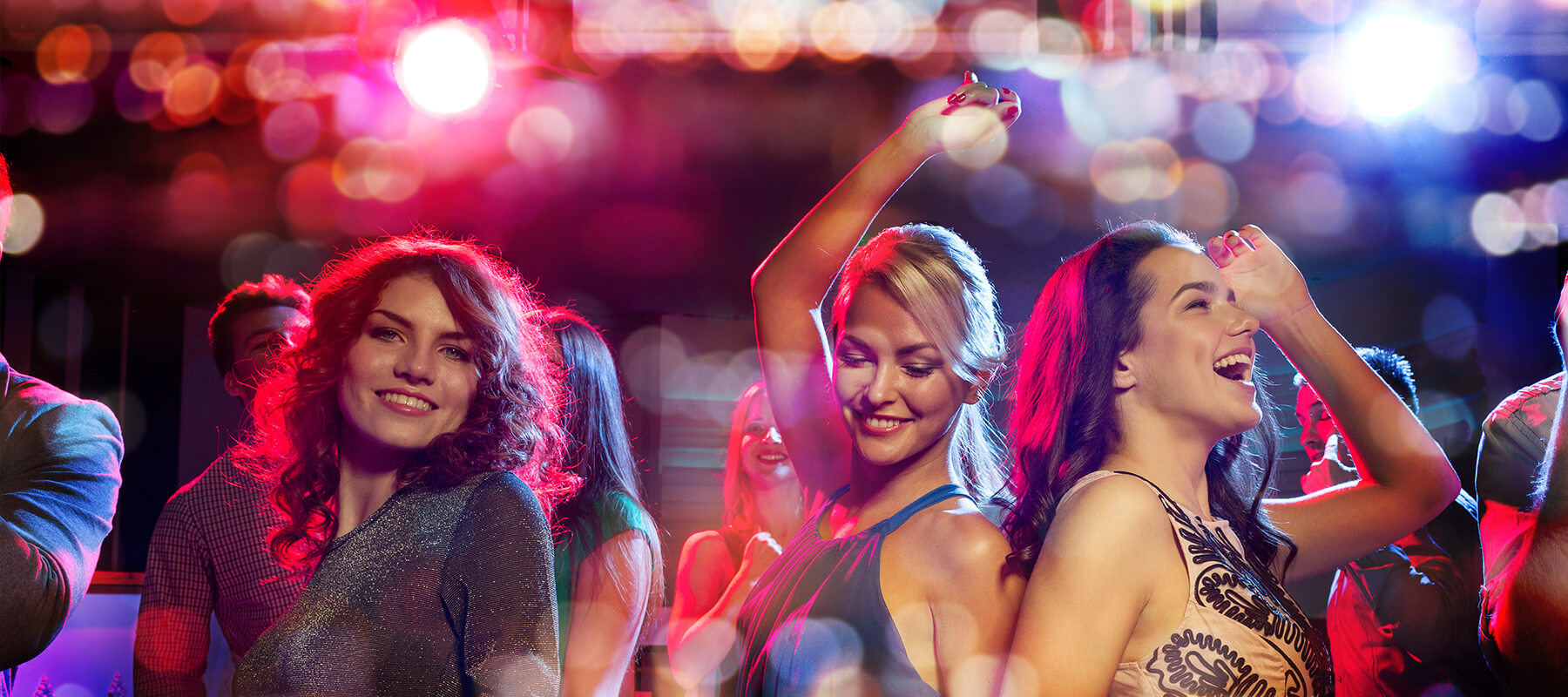 Cherish the Hardcore Music
Moogfest was first held in 2004 and is named after Robert Moog, who is credited for the invention of the modern analog synthesizer and spent the last 3 decades of his life in his adopted hometown, Asheville located in North Carolina. It started when an employee from Moog Music named David Olivier visited Charles Carlini, a New York based promoter, to produce an event in the honor of the company's 50th anniversary.
The first event took place on May 18, 2004 which was four-hour long and a sold-out affair at the B.B. King Blues Club & Grill in New York City with the showstoppers musicians such as Keith Emerson, Rick Wakeman, Bernie Worrell, DJ Logic, and Stanley Jordan. The subsequent appearances in New York City were only one night concert based affairs. Robert Moog later passed away owing to brain cancer in the year 2005.
In 2009, the Moogfest hopped a year and in 2010 relocated to the city of Asheville, home to Moog Music and famous for its vigorous music scene and the forward thinking vibes. Moog Music then partnered with a promotion company called AC Entertainment and turned into a three-day long multi-stage event with some contemporary performers and producers personifying the innovative intrinsic to electronic music.
Over the following years, Moogfest only grew, attracting in electronic music legends with the likes of Devo, Tangerine Dream, Moby, Thomas Dolby, Brian Eno, and Orbital with the upcoming acts like Pretty Lights, M83, MGMT, Hot Chip, Massive Attack and the Flaming Lips. In 2013, the festival could not happen, and Moog Music then parted ways with AC Entertainment so to relaunch and combine with producers Paxahau.
For the first time ever, 2014's Moogfest was a five day long affair, with over 100 musical acts balanced around electronic music in some way or the other. Moogfest is expected to attract over 50,000 visitors during the course of five days, a decently enormous crowd thanks to the under-the-radar location in the Blue Ridge Mountains.