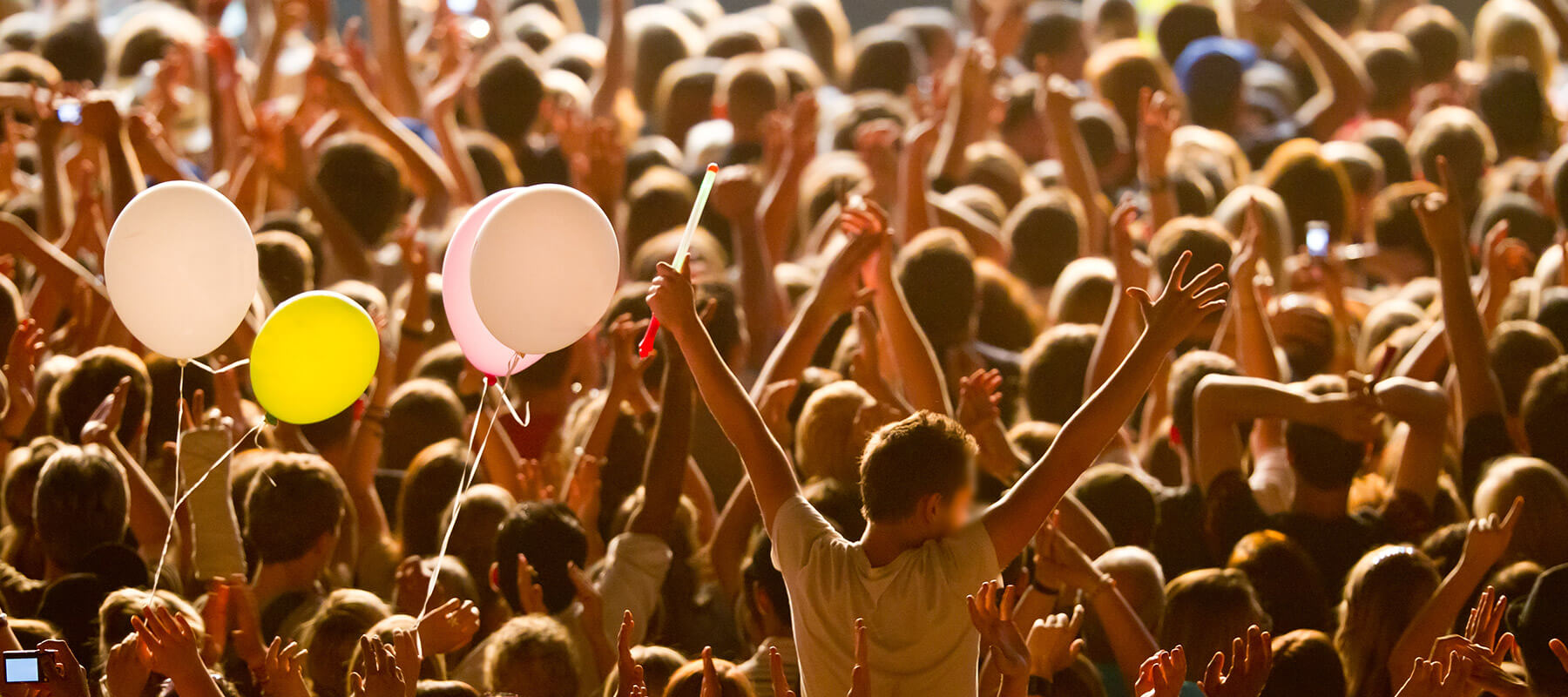 Lollapalooza
Lollapalooza was the idea of the gifted musician Perry Farrell who was the lead singer of Jane's Addiction. At first, it was perceived as a farewell tour for his band, but instead it captured the zeitgeist and turned into an enormously successful platform for a lot of artists. In fact, Farrell devised the term "Alternative Nation" to define the kind of vibes that have dominated the early years—a mash-up of alternative rock, grunge, punk lineups and rap, motivating audiences to crowd surf and bang into each other in mosh pits.
Snubbing the conventional touring model and schedule by getting together multiple acts touring multiple cities nurtured a strong sense of community and like-minded people: the early years often use to feature chanting a circus sideshow, Tibetan monks, local artists, and also non-profit consciousness-raising groups like Rock the Vote, Greenpeace and Amnesty International.
There are numerous activities one can indulge in the rock fest –
More than music - Go for the music, stay for the swag. Even if you get bored of the music, there's a lot more stuff happening around to keep you entertained. In the past, from a high-tech lemonade stand to a pop-up piano bar, there has been almost everything at the fest.
Art Market - At the Green Street, you can find almost anything – items ranging from organic apparels, fair trade commodities, handmade banners & posters and even vintage houseware.
Kidzapalooza - The dazzling fest has always been loved by the kids. Kidzapalooza offers the kids and their parents the chance to catch family-friendly tunes on its own stage and a lot more activities like creating their own music, arts & crafts and a lot more. This year there will also be lounge areas, ping pong tables and skating workshops.
Chow Town - Prepared by Chicago's very own celebrity chef Graham Elliot, Chow Town offers the most appetizing festival food, drinks and sweets from the Windy City's best restaurants.
The multi-act concert has been able to expand across the world to South America with huge success. Some of its key highlights in 2014 were –
-
It appeared for the fourth time in Chile (March 29-30, O'Higgins Park, Santiago), with over 65 acts across five stages.