*All fares are quoted in USD.
Book Flights to Wilmington (ILM)
The Corporate Capital of the World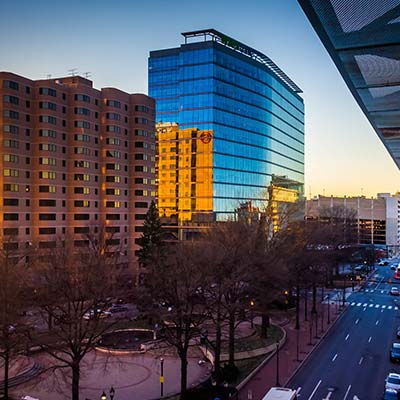 Uncovering Wilmington
A beautiful seaside city, with a vivid assortment of cultural and recreational opportunities – getting on any cheap flights to Wilmington is a great way to take some time off with the entire family. Located conveniently close to a number of beaches, Wilmington's is only a short drive away from the most prominent attractions in the area, including Chapel Hill and Myrtle Beach. The cuisine is decidedly seafood-oriented, which is another huge draw for travelers seeking cheap airline tickets to Wilmington.
Know more about Wilmington
Wilmington's humid, subtropical climate makes it a pleasant destination to visit all around the year. The city also has a rich cultural tradition, with a variety of historic sites, libraries, festivals, movie studios, theatres and plantations, offering visitors plenty to do, see and experience. If you're still looking for reasons to get on that last minute flight to Wilmington, read on to explore some of the most renowned attractions in the city.
Popular Tourist Attractions
Bellamy Mansion – An exquisite example of Wilmington's antebellum architecture, Bellamy Mansion now operates as a museum showcasing the area's history and design. The mansion, which was built just prior to the Civil War, offers daily tours through the gardens, slave quarters and other aspects of the mansion, which is now considered a hallmark of the culture and architecture of the pre-war Deep South.
Cape Fear Serpentarium – With more than 80 exotic snakes from around the world on display, a visit this serpentarium is certainly not for the faint of heart. This one-of-its-kind facility lets you get up close and personal with rare and dangerous reptilian species, including constrictors, lizards, dragons and giant crocodiles. A visit to the serpentarium is another good reason why you need to look out for cheap flights to Wilmington.
EUE Screen Gems Studio – Movie buffs will appreciate the insider access that a tour of these studios offers. Several modern blockbusters have been shot at this full-service studio, including Iron Man 3 and The Conjuring. The one-hour walking tour guides visitors through the sets of popular television shows – Dawson's Creek and One Tree Hill.
USS North Carolina Battleship Memorial –Step into the chaos, mayhem and sheer heroism of fierce combat, as experienced by the brave crew of the USS North Carolina Battleship during World War II. A variety of exhibits tell the story of the crew's many adventures, which visitors can discover through a self-guided tour. The battleship is moored across the river from downtown Wilmington, and is a popular attraction for visitors of all ages.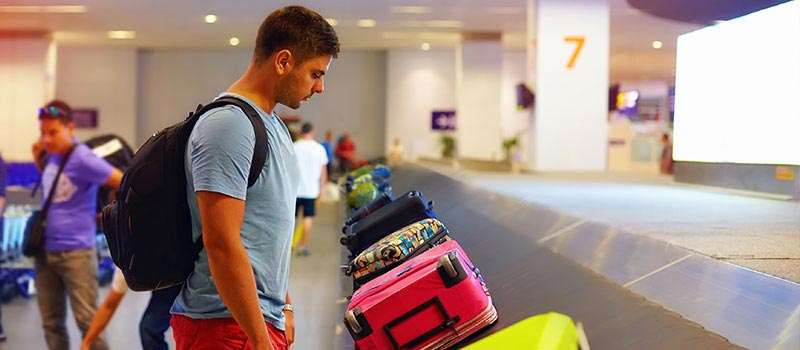 Getting Around in the City
Cab Service
Bicycle Rentals
Water Taxi Service
Car Rentals
Subway Service
Bus Service
Other Popular Cities to Visit
St Louis
New Orleans
Lihue
Richmond
Book Flights to Wilmington
Beautiful, balmy and bustling – that's Wilmington in a nutshell for you. For the very Wilmington flight deals, make sure to check out Lookupfare's website or app. Browse through the many last minute flight deals and cheap domestic flights to find any low cost flights to Wilmington that works best with your requirements and availability.
A Step towards Memory Capturing Family Vacations