Cheap Flights to Watertown
Book Flights to Watertown
The Rising Star of South Dakota - Watertown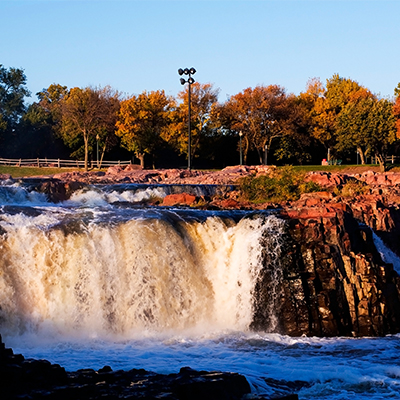 Uncovering Watertown
Watertown is the fifth largest city in South Dakota. It is situated along the Big Sioux River. According to 2010 population census data, the city has an overall population of 21,482 people.
If you are thinking of spending a great weekend then Watertown is the place for you. You can relax, travel and enjoy amazing food in the city. You can book flights to Watertown from any part of the world.
Popular Tourist Attractions
Redlin Art Center- This is an art gallery where you will find all the paintings of renowned artist, Terry Redlin. The art center consists of over 150 original paintings of Redlin. This magnificent building is not just attractive but a treasury for the artists and tourists. If you love art then do not miss Redlin Art Center. This art center is open on all the days from 9 am to 5 pm. On Sundays, it opens from 12 pm to 4 pm.
Bramble Park Zoo- If you are on a holiday with your family then you must visit Bramble Park Zoo. This 15 acres park is highly known for housing 500 animals belonging to more than 130 species. The zoo has been named after a donator, Frank Bramble who donated birds to the city to be put on display. This place is highly recommended for children as they get to see and learn about various animals such as Kangaroos, Bengal Tiger, Wolves, toads, frogs, chinchillas, prairie dogs, snakes, etc. The zoo opens Monday to Saturday from 10 am to 7 pm. It remains closed on Sundays.
Goss Opera House - Located on 100 E Kemp Ave, the Goss Opera House speaks so much about history and hospitality. If you want to take your partner on a date night or just want to enjoy good food, music and drinks then visit Goss Opera House. The place is beautifully made and is famous for its food, music and atmosphere. The Goss Opera House opens only on weekdays from 7 am to 9 pm. It remains closed on Saturdays and Sundays.
Codington County Historical Museum - This museum is located in the Carnegie Free Public Library building. You can check out the history and books of the Carnegie Foundation here. The museum opens only on weekends from 1 pm to 5 pm.
Armenian Library and Museum of America (ALMA) - This museum is filled with Armenian books and artifacts. ALMA was founded by a group of talented Greater Boston Armenian-Americans who aimed to collect and preserve the books and artifacts. If you really enjoy history and artifacts then this place is for you. You get to learn about various historical books and ancient artifacts. The museum opens only on Friday, Saturday and Sunday from 12 pm to 6 pm.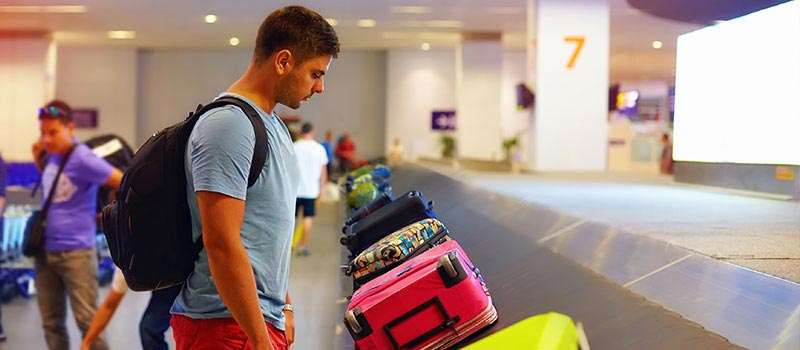 Getting Around in the City
Other Popular Cities to Visit
Madison
Brandon
Alexandria
Huron
Brookings
Book Flights to Watertown
Visit Lookupfare website and mobile app to book cheap flights to Watertown to visit one of the most progressive communities in South Dakota. Also, get in touch with us whenever you need to book last minute flights to Watertown as well as last minute flights.
A Step towards Memory Capturing Family Vacations