Cheap Flights to Waterloo
Book Flights to Waterloo
Explore majestic Waterloo, Iowa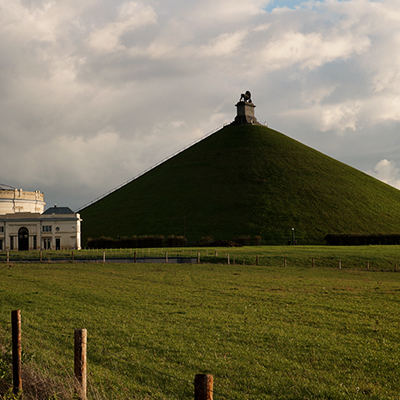 Uncovering Waterloo
Located on the sides of the Cedar River, Waterloo is the sixth largest city in Iowa. This city is the county seat of Black Hawk County, Iowa, United States. Waterloo has a total population of 68,364 as per the 2014 population census.
The original name of the city, "Prairie Rapids Crossing,' has been replaced by the current name Waterloo. Book flights to Waterloo to explore the city endowed with various interesting and impressive places for the tourists. Whether you want to travel alone or explore the city with your family, the city is packed with glorious attractions.
Popular Tourist Attractions
Lost Island Waterpark - If you are planning a trip to Waterloo during the months of May to October then this water park is a must visit. This waterpark is suitable for all ages. The water rides, slides, go-karting, mini golf, water volleyball and other rides make it interesting and exciting.
The Lost Island Waterpark is situated on the Shaulis Rd. The waterpark remains open on all days from May to September.
Grout Museum District- This district is known for its set of museums. These museums attract a large number of tourists from all over the globe. The various museums that exist in this district are Grout Museum of History & Science, Bluedorn Science Imaginarium, Rensselaer Russell House Museum, Snowden House and Sullivan Brothers Iowa Veterans Museum. These museums are full of private belongings, historical and archeological artifacts, books and objects. These museums are opened on all days for the public.
Hartman Reserve Nature Center- This is a place to relax, observe and appreciate nature. Hartman Reserve Nature Center is situated in Cedar Falls, Iowa. This nature center is highly blessed with natural beauty and is a home to three distinct habitats including wetland, forest and prairie.
The name of this center has been kept after a nature enthusiast and creator of the center, John C. Hartman. You can watch and get to know about more than 138 varieties of plants. You can see animals and birds in abundance here.
There are many natural trails where you can enjoy walking, cycling and other fun filled activities. This center is open for public only on Weekdays (including Friday) from 8 am to 4.30 pm and from 1:00 pm to 5:00 pm on Sunday.
Cedar Valley Arboretum & Botanic Gardens - The Cedar Valley Arboretum and Botanic Gardens are located directly East of Hawkeye Community College in Waterloo. These gardens were founded in 1966. The gardens and grounds are hugely spread in various gardens and grounds. The major gardens include - Hillside Welcome Garden, Arrival Gardens, Rose Garden, Display Gardens, Mosaiculture Gardens, Children's Gardens, Shade Garden and Enabling Gardens.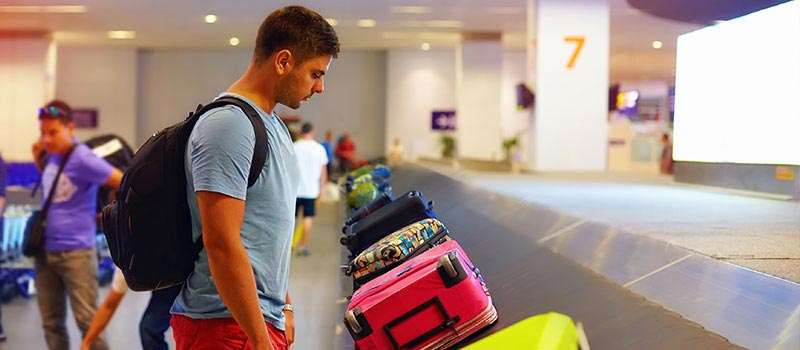 Getting Around in the City
Rental cars
Bicycle
Bus
Train
Walk
Other Popular Cities to Visit
Cedar Falls
Waverly
Marshalltown
Marion
Cedar Rapids
Book Flights to Waterloo
Visit Lookupfare website and mobile app to book cheap flight tickets. We can also help you find last minute flights to Waterloo within your budget.
A Step towards Memory Capturing Family Vacations