*All fares are quoted in USD.
Book Flight to Terrace
Mecca for Outdoor Enthusiasts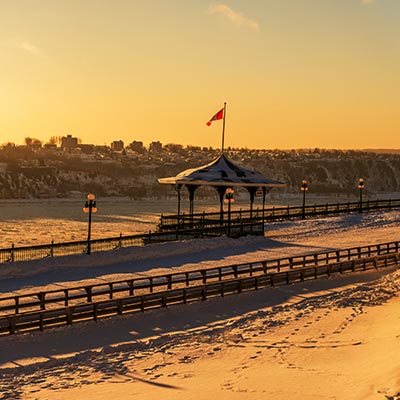 Uncovering Terrace
Located on the Skeena River in British Columbia, Terrace has been inhabited by the Kitselas people, a tribe of the tshimshian nation for thousands of years. The community of the area is the service hub and regional retail of the northwestern part of British Columbia.
Know More about Terrace
Terrace was once regarded as the cedar pole capital of the world. More than 50,000 poles were manufactured in a year, which were supplied to many parts of North America. The present economic prospects of the city are linked to tourism, power line construction, mineral and energy-related developments. Catch a cheap flight to Terrace and enjoy the amazing attractions the city offers.
Popular Tourist Attractions
REM Lee Theatre – The Theater plays host to both local and professional dance, music and theater productions and is the largest performing arts center in the town. It boasts of a seating capacity of more than 700 people alongside in-house lighting, sound equipment and dressing rooms.
Skeena River – Starting its course on the northwestern coastal mountains and running out to the Pacific Ocean, Skeena River is the second largest river in British Columbia. Many people engage in sport fishing as an abundant supply of salmon and steelhead can be found in the waters.
Kleanza Creek Provincial Park – Situated in the Coast Mountains, the park boasts of rich historical significance. Kleanza Creek, literally means 'gold' in native Gitxsan language was first mined in the late 1980s in search of gold. Today, the park offers number of activities to the visitors such as white-water kayaking, snowshoeing, hiking trails and service campsite.
Golddiggers Flea Market – A shopper's paradise, the market offers a wide array of products to choose from such as antiques, books, glassware, army surplus, video games and machines, rock n roll collectibles, john deere, elvis, bling, tin signs and accessories.
Heritage Park Museum – The museum offers insights to the visitors about the early pioneers of the city, and its mining and logging industries. The exhibits include original log-constructed buildings and photographs. Open year-round, tours are also offered by the museum. Grab a last minute flight and savor the wide array of artifacts and exhibits the museum offers in Moncton.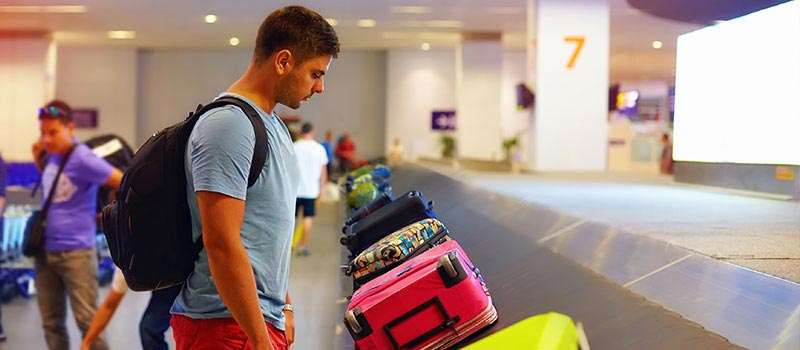 Getting Around in the City
Other Popular Cities to Visit
Hamilton
Calgary
Ottawa
Montreal
Edmonton
Book Flights to Terrace
Book with Lookupfare and choose from numerous Terrace flight deals. Browse through our easy to use website or app and find low-cost flights to Terrace. We also offer a number of exclusive deals such as last minute flight deals, cheap domestic flights, one-way travel etc.
A Step towards Memory Capturing Family Vacations