Book Flights to Sydney
A Blend of Cultural and Recreational Pleasure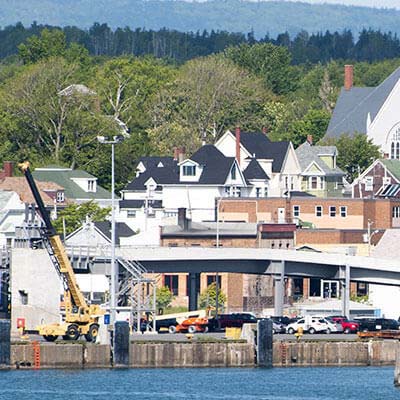 Uncovering Sydney
Sydney city is situated on the eastern coast of Cape Breton Island in Nova Scotia, Canada. The city has ample of cultural and recreational facilities. You can book low cost flights to Sydney to explore the cultural heritage of the city to save some money.
Know more about Sydney
The cuisine of the Sydney is delicious and rich in taste. Visitors can enjoy award winning craft distilleries, breweries and wineries. You can enjoy the unbelievable culinary delights while you tour the city. It is the urban center of the Cape Breton Island and has mix variety of diverse nationalities. There are ample of events and festivals happen all throughout the year. Check for Cheap flights to Sydney to visit the spectacular events and enjoy the most.
Popular Tourist Attractions
The Big Fiddle- The big fiddle in the Cape Breton Island is the largest fiddle in the world. The iconic fiddle & bow is 60 feet in height. It is the most popular tourist attraction of the city. The melodious music produced by the fiddle is an amazing feeling for the visitors.
Petersfield Provincial Park- The Petersfield Provincial Park is one of the best places to spend your day with your family and friends. The Park has great trails and greatest relaxing place for people in the city.
Jost House Museum- The museum building is located in the charlotte street and is one of the oldest wooden buildings that still exist in colonial Sydney. The tickets are inexpensive and the entire tour to the museums takes less than 2 hours. The museum has stunning collection of Sydney's historic artifacts.
There are many other fascinating places such as Glace Bay Miners Museum and Alexander Graham Bell Museum, Cabot Trail, Bras d'Or Lake and Cape Breton Highlands National Park in Sydney to explore which are worth a visit. You can book your cheap plane tickets to Sydney during anytime of the year.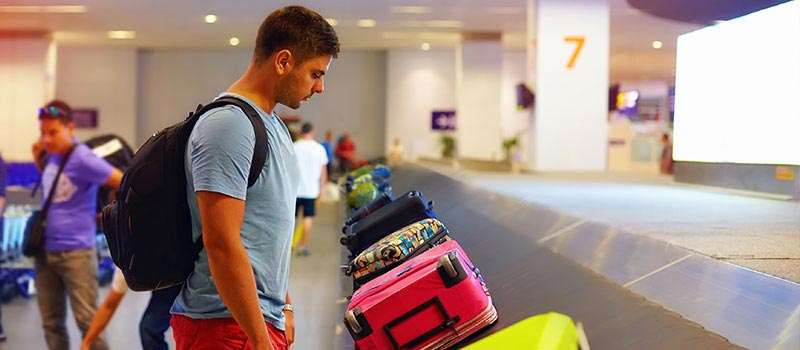 Getting Around in the City
Bus Service
Cab Service
Car Rentals
Rail Service
Other Popular Cities to Visit
Gold Coast
Mackay
Mandurah
Newcastle
Rockhampton
Book Flights to Sydney
The city is served by J.A Douglas McCurdy Airport. The airport connects the city to major cities of Canada through major airlines such as Air Canada Express, WestJet Encore, WestJet, and Air St. Pierre. The airport can be reached by Taxis and cars on rent. You can get cheap airline tickets to Sydney and last minute flights to Sydney through the app or website platform of Lookupfare.
A Step towards Memory Capturing Family Vacations