Cheap Flights to Stephenville
Book Flights to Stephenville
Scenic, Captivating, Endearing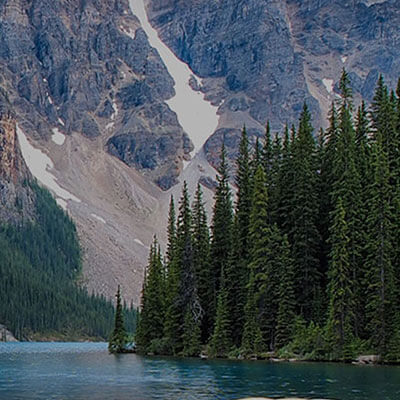 Uncovering Stephenville
Stephenville, a charming little town, is located on the province of Newfoundland and Labrador, Canada. Founded in 1952, a perfect place for people who want to get away from the hustle-bustle of the city and spend some quality time with their loved ones. Book a low-cost flight to Stephenville to explore this appealing town.
Know more about Stephenville
The town has many famed eateries for you to try out. Score some cheap airline tickets to Stephenville and have a few delectable meals at Pub & Grub, Brown Derby Lounge, Emiles Pub and Eatery, Paddy's Pub or Royal Tavern.
Popular Tourist Attractions
Arts and Culture Centre, Stephenville- A venue that promotes creativity, the Arts and Culture Centre host many art exhibitions, plays and music concerts. Take a cheap flight to Stephenville to visit this alluring place.
Barachois Pond Provincial Park- Spanning over an area of 14 square miles, it is located off the Trans-Canada Highway. The park features a lake called Barachois Pond, several streams, a hiking trail that leads to the top of Erin Mountain and many different species of wildlife.
Stephenville Theatre Festival- The longest-running professional theatre festival of Newfoundland and Labrador, it showcases plays and musicals by various directors from the world over; along with the local ones. Grab a few cheap plane tickets to Stephenville and get drenched in their culture.
Harmon Seaside Links- Sitting pretty, this expanse of greenery is a well-maintained, well-equipped public golf course. Hop-on a cheap domestic Flight and play a few strokes at this 18-holes golf course.
Regional Museum of Art and History- A museum dedicated to art and history, it features a special exhibit on the Ernest Harmon Air Force Base, Old School Room exhibit, Genealogical Section, Photo albums, On-screen digital photos, Heritage parlor, bedroom, and kitchen.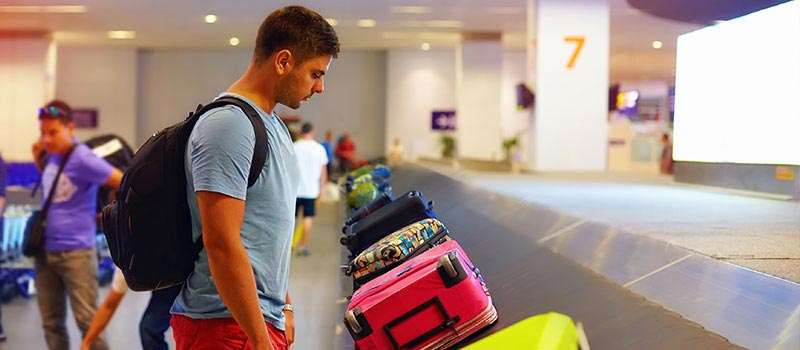 Getting Around in the City
Cab Service
Car Rentals
Bike Rentals
Bus Service
Other Popular Cities to Visit
Montreal
Halifax
Quebec City
Ottawa
Laval
Book Flights to Stephenville
Modern day technology makes sure that you to find what you're looking for from the comfort of your home. All you need is online access, and you can search for your tickets in Lookupfare's travel portals. Our user-friendly app and website bring you excellent Stephenville flight deals. Whatever the type of flights you're looking for are- cheap domestic Flights, last minute flights or one-way flight deals to Stephenville- our travel portals do not disappoint.
A Step towards Memory Capturing Family Vacations