Book Flights to Sedona
Snuggles Among a Geological Wonderland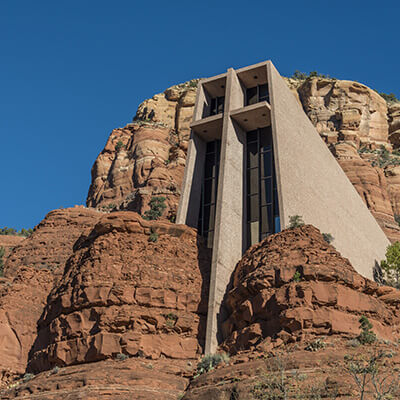 Uncovering Sedona
Stunning red sandstone formations and a New Age interpretation of spirituality are the highlights of this Arizonian city. Book cheap flights to Sedona if you're looking to escape the chaos and mayhem of typical city life with exciting outdoors adventures and an unmatched cultural experience. With the sprawling Oak Creek to its south, the city of Sedona is a huge attraction for travelers from around the world on account of its gorgeous views - make sure to book early to get the best Sedona flight deals, so that you have plenty of time to take in everything the city has to offer.
Know more about Sedona
More than 100 arts galleries and events are some of Sedona's biggest draws. Interestingly, the city is also famous for its unique brand of mysticism, with many New Age believers claiming that the city is a center of vortexes that radiate the Earth's intrinsic energy. And if that isn't convincing enough, here are a few more reasons why you need to get on that next low cost flights to Sedona.
Popular Tourist Attractions
Oak Creek Canyon - To experience Sedona without its touristy trappings, drive into Oak Creek Canyon. The canyon is at its narrowest here, and the giant orange, red and white cliffs are bound to take your breath away. You can also carry along a picnic basket to unwind under the shady cottonwoods, or fish for trout in the plentiful creek. For an even more immersive experience, also visit Red Rock State Park for nature and bird walks, or head over to the Coconino National Forest.
Palatki Heritage Site - History comes to life at the Palatki Heritage Site, as you walk past thousand-year-old cave dwellings and rock art. Located on the edge of the wilderness, a visit to this site is a must when you are booking your last minute flights to Sedona. Easy trails and guided tours ensure that this site is family friendly.
Sedona Arts Center - Sedona's first art center, this facility is inspired by the scenic beauty of Sedona and features rotating exhibitions by local and regional artists. While here, you can participate in some impromptu classes in the performing and visual arts, or visit the Sedona Plein Air Festival, which showcases notable works in an open air format. Art lovers can't afford to miss this center, when buying cheap airline tickets to Sedona.
Vortexes - Sedona's five vortexes are an integral part of this region's history, heritage and popularity. These vortexes are located at Bell Rock, Airport Mesa, Cathedral Rock, Boynton Canyon and Schnebly Hill, and can either be explored individually or via a guided tour. For another out-of-the-ordinary vacation experience, head over to the Amitabha Stupa and Peace Park, a beautiful shrine adorned by piñon and juniper pines.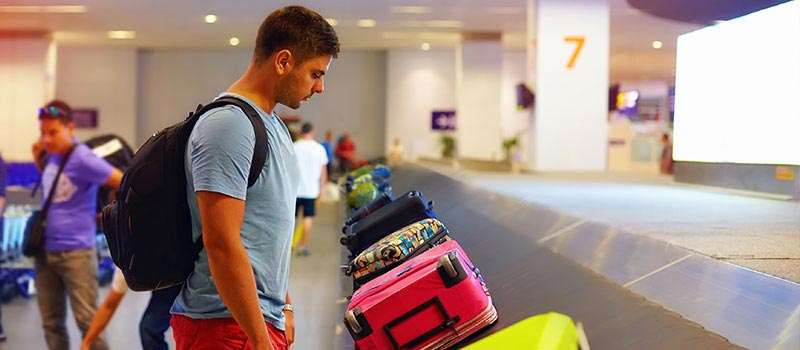 Getting Around in the City
Cab Service
Car Rentals
Bus Service
Train Service
Other Popular Cities to Visit
St Louis
New Orleans
Lihue
Richmond
Book Flights to Sedona
Sedona is quite unlike anything you've ever experienced before - be it the city's scenic beauty, throbbing arts scene or tranquil spirituality. When planning your next trip to Sedona, look no further than Lookupfare's website or app for the best cheap plane tickets to Sedona, as well as other cheap domestic flights and last-minute flight deals.
A Step towards Memory Capturing Family Vacations