*All fares are quoted in USD.
Book Flights to Norfolk
Where Life is Celebrated Daily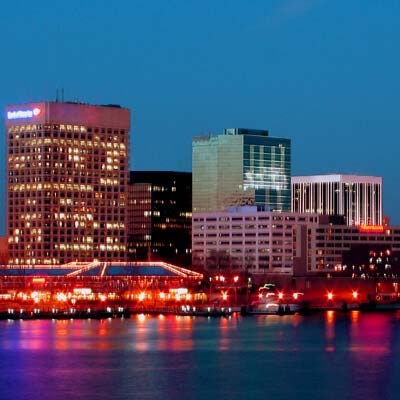 Uncovering Norfolk
Norfolk is the historical city located on the shores of Chesapeake Bay. The Norfolk city is situated near the famous Virginia Beach. The naval station Norfolk is known as the largest naval base across the globe.
Know more about Norfolk
The city offers a lot to the visitors from the historic sites sightseeing to adorable outdoors. The city is heart of the Hampton roads area. You can look for cheap flights to Norfolk to book your tour to the city.
Popular Tourist Attractions
The city has many must see tourist attractions for everyone. The fascinating places in the city are absolute pleasure to spend quality time while touring the city. To enjoy the best of the city there are lots of low cost flights to Norfolk.
Chrysler Museum of Art
The art museum is a gem of American and European painting & sculpture, contemporary art, modern art, photography, ancient art and decorative arts. Apart from these, the museum has amazing glass collection across the country. You can search for one way flight deals to Norfolk to discover the historic art of the city.
Battleship Wisconsin
The Nauticus building has extensive and exclusive displays of historical ships. The impressive ship was the last ever battleship made by the U.S. Navy.
Virginia Zoo
The Virginia zoo has giraffes, elephants, lions, rhinos, tigers, kangaroos, orangutans, and all kinds of wildlife animals. You can see few of the animals through the elevated boardwalks to get bird's eye view. You would not want to miss such an experience, so you can look for last minute flights to Norfolk to relish your experience.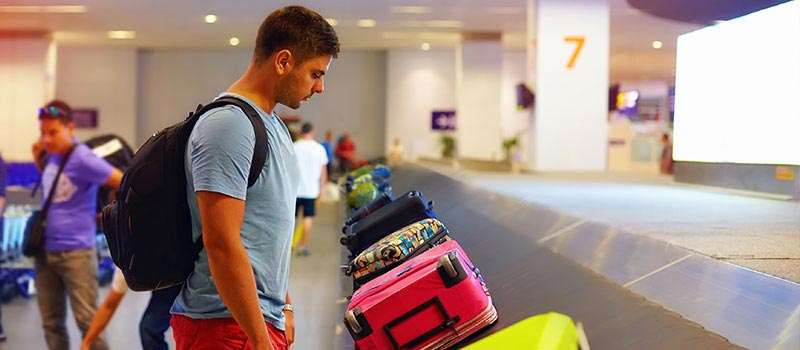 Getting Around in the City
Cab Service
Car Rentals
Bus Service
Rail Service
Other Popular Cities to Visit
Sedona
Chicago
Jacksonville
Buffalo
Book Flights to Norfolk
The city is served by Norfolk International Airport. The airport is the 3rd busiest airport in Virginia. The airport has well connectivity to major destinations across the world and has frequent cheap domestic flights of major airlines to Texas, New York, Illinois and Washington D.C. The airport can be reached by road and train. If you are planning to visit Norfolk and looking for round trip flights to Norfolk or cheap plane tickets to Norfolk then Lookupfare is the best place to get the best of the Norfolk flight deals.
A Step towards Memory Capturing Family Vacations