Cheap Flights to Gillette
Book Flights to Gillette
Wyoming's Best Kept Secret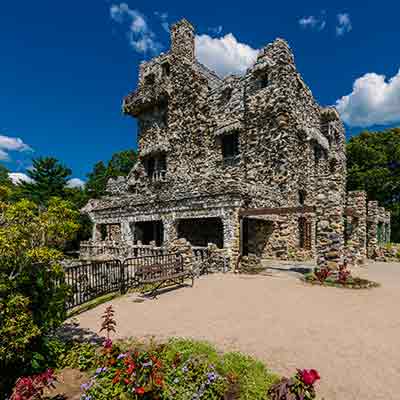 Uncovering Gillette
The county seat of Campbell, Gillette is a quiet city in the state of Wyoming. Often referred to as the "Energy Capital of the Nation," it is located in the heart of a coal mining and oil drilling region. However, Gillette's appeal reaches way beyond. With a rich history and plenty of places to explore, it makes for a great escape from the buzz of fast paced cities.
Planning a business trip or a holiday here? Then check out last minute flights to Gillette on our website and save big on your airfare.
Know More about Gillette
What appears to be a dreary city on the map of Wyoming is actually a treasure trove of history and culture. Add to it a dash of nature and what you get is an amazing place where you can leave all the stress at bay. While Gillette's several insightful museums narrate the tale of the region's glorious past, its numerous parks offer umpteen recreational facilities for locals and travelers alike. Serving the delicious Wyoming fares are a host of restaurants dotting the city of Gillette.
Popular Tourist Attractions
Campbell County Rockpile Museum - Browse our website, book cheap flight tickets to Gillette and get ready for a glimpse into the city's rich history at Campbell County Rockpile Museum. Dedicated to the people of Campbell County and their beguiling culture, it boasts of an impressive collection comprising of saddles, fossils, quilts and rifles. While grownups can enjoy a video tour, kids can step into the dress up area to indulge in several hands-on activities.
Frontier Auto Museum - Travel back in time to the olden days during your Gillette excursion, with a trip to the famed Frontier Auto Museum. The museum houses a vast collection of automobiles and other relics. When you get tired of admiring the antiques, head to its vintage library to read a book with a piping hot cup of coffee. It is also a perfect place to buy souvenirs.
Dalbey Memorial Park - Offering a respite from the hustle and bustle of daily life, Dalbey Memorial Park is the perfect place for an outdoor adventure with family. Here, you can enjoy a myriad of activities with your loved ones that include disc golfing. The park is also home to a gorgeous lake which is swarmed with tiger and rainbow trout. This presents excellent fishing opportunities for those who fancy the sport.
Gillette Brewing Company - Located in Downtown Gillette, the Gillette Brewing Company is the first microbrewery in the city, serving a range of its own craft beers. Hence, a must-visit for every craft beer aficionado booking airline tickets to Gillette. Besides beer, it also serves a host of dishes that pair perfectly with a pint. While visiting, do not forget to try the beer of the month created by the head brewer.
Devils Tower National Monument - Book cheap plane tickets to Gillette and explore one of Wyoming's most known points of interest - Devils Tower. The first declared United States National Monument, this natural spectacle is about an hour's drive from the city. Making it a perfect spot for rock climbing are the parallel cracks that stretch from the foot of this laccolithic butte to its top. During your visit, do not forget to ask locals about the intriguing myths and legends associated with this natural wonder.
Eagle Butte Coal Mine - It is undeniably unconventional but a great tourist spot nevertheless. Open year-round, Eagle Butte Coal Mine Overlook gives visitors a chance to capture panoramic views of surface coal mining.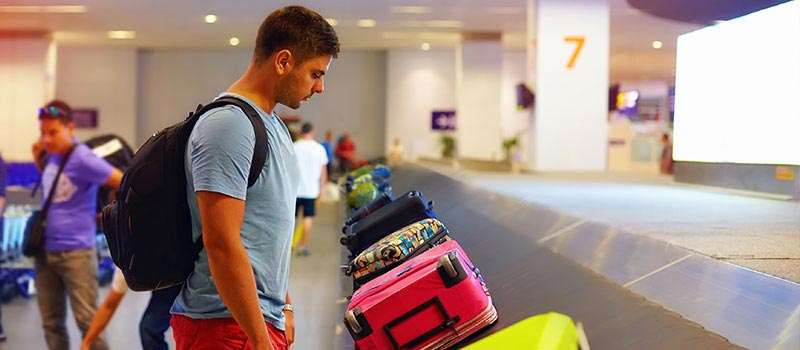 Getting Around in the City
Other Popular Cities to Visit
Sheridan
Sturgis
Denver
Aurora
Book Flights to Gillette
You can easily find cheap flight tickets to Gillette on our website. We also have a cheap flight app which allows you to avail great discounts on domestic as well as international flight tickets.
A Step towards Memory Capturing Family Vacations