Book Flight to Franklin
Franklin-A Vibrant Suburb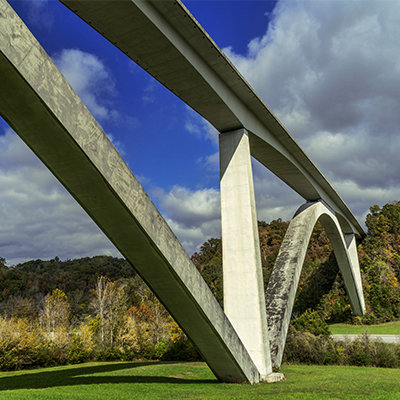 Uncovering Franklin
The seven largest city in the state of Tennessee, Franklin is one of those charming places were strangers can experience that famous Southern hospitality. The city is situated in Williamson County. Rich in history, Franklin was founded in 1799. Book a few cheap flight tickets to Franklin to explore this beautiful city.
Know More About Franklin
The city was named after one of the founding fathers Abram - Benjamin - Franklin, by Abram Maury Jr. Franklin gained a lot of popularity in late 20th century due to which different types of businesses sprung-up in the city. It has a number of healthcare businesses that contribute to its economy. The USA headquarters of Nissan is also located in Franklin.
The city is blessed with a huge number of tourist spots that attract travelers from all over the country. A major event that entertains both - visitors and residents - is the Franklin Hot Air Balloon Festival. Book a flight to Franklin to make the most of your vacation.
Popular Tourist Attractions
Timberland Park -Timberland Park, spread across an area of 72 acres, is one of the most beautiful places in not only the city but all of Tennessee. If you love hiking, bird-watching, wildlife and simply spending some time in nature, then this place is for you. Timberland Park is situated less than a mile away from the Double Arch Bridge on highway 96. The park looks especially gorgeous in the fall season when the leaves take a golden brown and yellow hue. Take a last minute flight to Franklin to visit this breathtaking piece of nature.
Carter House - Carter House, a historic house, was built by the famous entrepreneur - Fountain Branch Carter. This house tells the story of the Carter family and their business. The historic spot played a significant role in the Second Battle of Franklin .Visitors can get a guided tour of this place.
Franklin Farmers Market - Farm-fresh wholesome food, that's what you find at the Franklin Farmers Market. Fruits, vegetables, meats, dairy products and baked goods are some of the delicacies you'll find at this awesome market. The venue hosts a number of exciting events like Franklin Strawberry Festival, Local Farmers' Chili Cook-Off and CSA Day. The market is open to the public on Saturdays, from 9 A.M. to 12 P.M.
Soar Adventure Tower - A four level structure, Soar Adventure Tower is an obstacle course that tests your agility and courage. Spending a few hours conquering this obstacle course is one of the most exciting things to do in Franklin.
Lotz House Museum - Dedicated to the talented woodworker, Johann Albert Lotz, the structure was built in 1858. The house of Lotz has been converted into a museum. The wooden masterpieces created by Lotz has been preserved beautifully, in the house. This museum is open seven days a week. The timings are 9 A.M. to 5 P.M. On Sundays, it's open for 3 hours.
Gallery 202 - This art gallery is situated in the downtown Franklin. The exhibits in the gallery displays paintings, antiques, sculptures, glassware items and historical artifacts. Visitors of this gallery can also take a virtual tour of the historic Clouston Hall.
Downtown Franklin - A vibrant little neighborhood, Downtown Franklin features trendy fashion stores, art galleries, boutiques, amazing restaurants and historical buildings. If you really want to enjoy Downtown Franklin, then it is best that you explore the place while riding a bike or by foot. The area is also used as a venue for a number of festivals such as Main Street Brewfest, Heritage Ball and Pumpkinfest.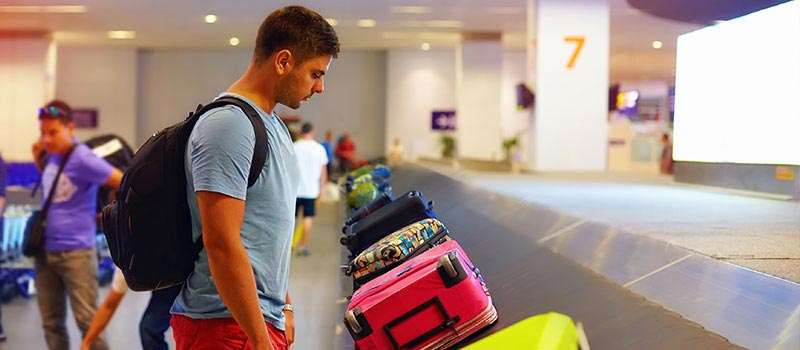 Getting Around in the City
Rental cars
Cab
Bicycle
Bus
Train
Other Popular Cities to Visit
Nashville
Birmingham
Louisville
Memphis
Lexington-Fayette
Book Flights to Franklin
Online travel portal, Lookupfare, has made it really convenient for travelers to find cheap flight tickets to Franklin. You can download our app or go through our website to find the flight deals that best suit your travel demands.
A Step towards Memory Capturing Family Vacations