*All fares are quoted in USD.
Book Flight to Flint
The largest city in Michigan - Flint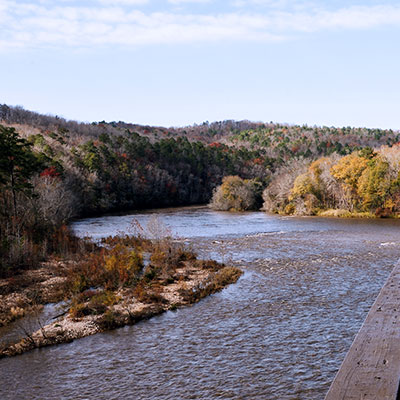 Uncovering Flint
Flint, a city in Michigan, was incorporated in the year of 1855. It holds the record of being the largest city of Genesee county, Michigan. Flint has an overall population of 102,434 and that makes it the seventh largest city in Michigan. This city is located along the Flint River which is 66 miles northwest of Detroit. Hop-on a low cost flight to Flint to explore this intriguing city.
Flint is known for its beautiful parks, museum, nature and wildlife preserves. The historic sites in this city makes it a worthwhile place for tourists around the globe. Every year, this city witnesses a large number of tourists from all over the world.
Some of the best restaurants in the city are Redwood Steakhouse and Brewery, Freakin' Unbelievable Burgers, Italia Gardens, Cork on Saginaw, 501 Bar and Grill and Sagano Japanese Bistro & Steakhouse.
Know more about Flint
The city has been nicknamed as "Vehicle City." It totally justifies its nickname as the city has been an original home to various famous general motor companies. Flint was a leading manufacturer of carriages in the late 19th century and eventually went on to manufacture automobiles in the mid-20thcentury. Flint is the city which is known for forming United Automobile Workers, an American labor union that represents workers in the United States, Puerto Rico and Canada.
Tourist Attractions
Flint Farmers' Market
Flint farmer's market is situated right on the Flint River with more than 50 vendors selling various type of lip-smacking food, drinks and unique handicrafts. This makes it a hit spot of the city. The market hosts many food fests all through the summer which consists of live music, great food, story tellers, authors and exciting competitions; making it the best market in entire Michigan.
Flint Institute of Arts
Another major tourist attraction of Flint, the Flint Institute of Arts is the second largest art museum in the state of Michigan. This museum attracts more than 160,000 visitors every year. Tourists from various countries come to visit the alluring galleries of this museum. The Flint Institute of Arts also offers a number of fun educational programs for children that help them to explore their creative potential. Some of the programs offered this summer are Claymation, Octopus Garden and Art Around the Worlds.
Stepping Stone Falls
Stepping Stone Falls is a manmade waterfall that is a genuine work of art; which holds back the Flint River. The serene view of the falls, easy walk around it and mesmerizing decorative light displays attract visitors. It is also a great spot for a lovely afternoon picnic. On Sunday evenings, the Genesee Ball Riverboat departs from the falls for 45 minutes of stunning cruise. Grab a few cheap flight tickets to Flint to enjoy this awesome cruise.
Longway Planetarium
If you're traveling with kids, this is one of the most fun places in the city for you to visit. Longway Planetarium is Michigan's largest planetarium.
Bluebell Beach
A beautiful beach where adults can kick-back and relax while their kids have fun at the playground located there. It is a great spot for visitors to stroll around at. The sunset is one thing that travellers need to watch while one their trip.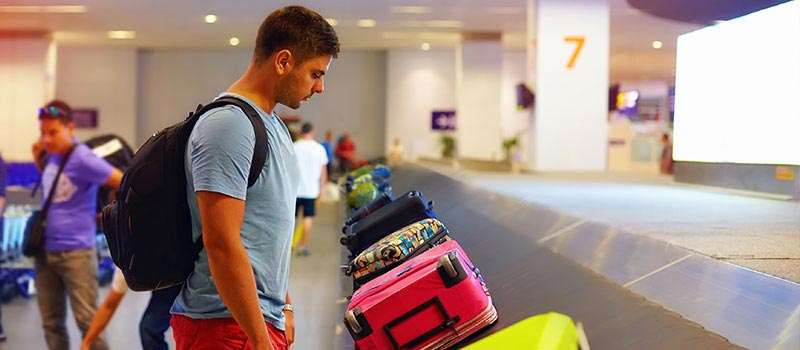 Getting Around in the City
Other popular cities to visit
Burton
Detroit
Windsor
Toledo
Beecher
Book flights to Flint
There is no denying that you can get some of the cheapest flights to Flint with Lookupfare. Here, we help you to find last minute flights to Flint from anywhere in the world. Along with regular flight deals, our travel portal also offers special travel deals such as family travel offers, group travel offers, senior travel offers and weekend travel offers.
A Step towards Memory Capturing Family Vacations