Book Flight to Cortez
The Beautiful Colorado Secret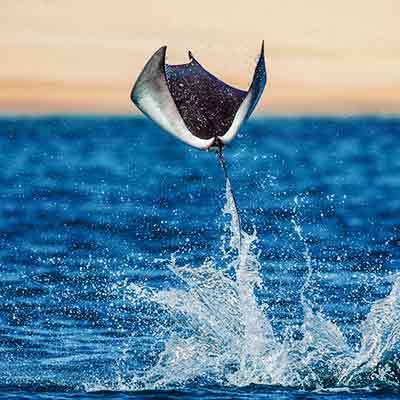 Uncovering Cortez
Cortez, located in Southwest Colorado, is one of America's richest archaeological cities. This beautiful city sits right next to Ute Mountain Tribal Park and the renowned Mesa Verde National Park. Hop-on a cheap flight to Cortez for an awesome trip.
Know More about Cortez
Cortez is a popular destination among thrill seekers. The city offers ample of adventure activities like hiking, climbing, cycling and mountain biking. Mountain Biking has particularly thrived in the city, thanks to a dedicated community of riders. Likewise, hikers have also joined together to create a remarkable network of trails that highlight both — the adventure side and the history of Cortez. Grab a few last minute flight tickets to Cortez and experience the brilliant outdoors and historical tours the city offers.
Popular Tourist Attractions
Mesa Verde National Park – Mesa Verde, Spanish for "Green Table," offers travelers a chance to enjoy a distinct archaeological landscape. You can take a stroll through cliff dwellings and villages erected by the ancient Pueblo people — Anasazi — between 600 AD and 1300 AD. It is the world's most popular Anasazi ruins.
Cortez Cultural Center – Book low cost airline tickets to Cortez and head to Cortez Cultural Center that highlights the cultural heritage of the city. It houses a museum and an art gallery featuring artworks by native artists. The center also houses a gift shop that features a variety of items created by native artists. The cultural center is open to visitors all year round. There is no entry-fee for the museum or to watch any of the cultural programs.
Cortez Quilt Company – A premier quilt store that sells and services BERNINA sewing machines. They also provide sewing classes along with an amateur quilting class.
Mesa Indian Trading Company & Gallery - Mesa Indian Trading Company & Gallery features a large array of Native American works including Native-inspired kitsch items and Native American Art. The gallery also offers pottery and a selection of jewelry pieces.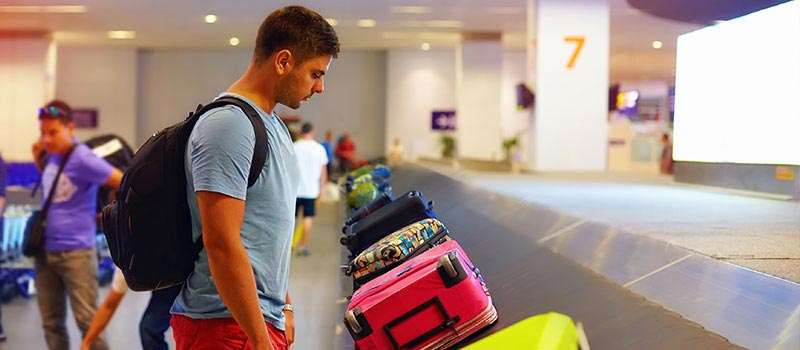 Getting Around in the City
Other Popular Cities to Visit
Albuquerque
Colorado Springs
Denver
Aurora
Scottsdale
Book Flights to Cortez
If you're looking for cheap airline tickets to Cortez, then you're at the right place. Here, you can find a lucrative assortment of Cortez flight deals to choose from. Book with us and enjoy great bargains on your airline tickets. You can also book cheap flight tickets through our app.
A Step towards Memory Capturing Family Vacations