Book Flights to Cordova
Alaska's Hidden Treasure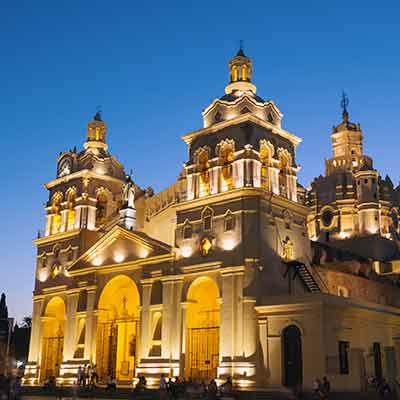 Uncovering Cordova, Alaska
Cordova, located near the mouth of Copper River, is a small but fascinating place to explore. It is undoubtedly an ideal place in Alaska to see splendid coastal scenery and glaciers calving into the ocean. Look for cheap plane tickets to Cordova and experience this serene city.
Know More about Cordova
Cordova features a wide expanse of wilderness because of which the community depends on forest and ocean for its livelihood. Visitors can get a chance to watch commercial fishermen heaving in their catch and also try their hand at sport fishing. One can also take a stroll to Sheridan Glacier or enjoy a hike to the peak of Eyak Mountain. So, hop-on cheap flights to Cordova and discover this beautiful city.
Popular Tourist Attractions
Pipeline Lakes USFS Trail – Book low cost flights to Cordova and enjoy this 1.8 mile trail that earlier was a water pipeline course to source locomotives on the CR&NW railway. While wandering through the trail, you can see some sections of the pipeline that are still visible. The trail also offers stunning views of the gorgeous Chugach Mountains. This kid-friendly trail offers access to picturesque five lakes that are exceptional for fishing.
Chugach National Forest – This is an amazing place that offers several fun activities and endless things-to-do for the vacationers. Camping, hiking, and fishing are some of the major activities that entice tourists. Places like the Kenai Peninsula, William Sound and eastern shores of the Copper River Delta are some of the mesmerizing places that are worth discovering on your visit to this national forest.
Cordova Historical Museum – "Where Cultures Meet" is the theme of the Cordova Historical Museum that demonstrates diversity in the collection. The Cordova Historical Society runs a small souvenir shop that sells books of native interest and other items. Tourists can enjoy evening programs, held monthly which are sponsored by the Historical Society. Book a round-trip flight and don't forget to buy some souvenirs for your friends and family.
Ilanka Cultural Center & Museum – The museum conserves and displays collection of historic, prehistoric and modern tribal relics from the Copper River Delta and Prince William Sound. Located at 110 Nicholoff Way, the museum aims to throw light on the Alaskan Native Culture through exhibits, traditional crafting classes and digital storytelling. The museum hosts annual traveling exhibits which tempts visitors to return to this wonderland again and again.
Copper River Wild! Salmon Festival – This is an annual festival which is held in the month of July for two consecutive days is full-fledged celebration of culture. Fun runs, youth education activities, salmon barbecue, seafood cook-off, and live music are some of the major highlight of this two-day celebration. Moreover, the month of July and August is considered as the best time to visit the city. So, if you want more fun and excitement, make sure you book your Cordova flights within these festive days and enjoy the incredible Salmon Festival.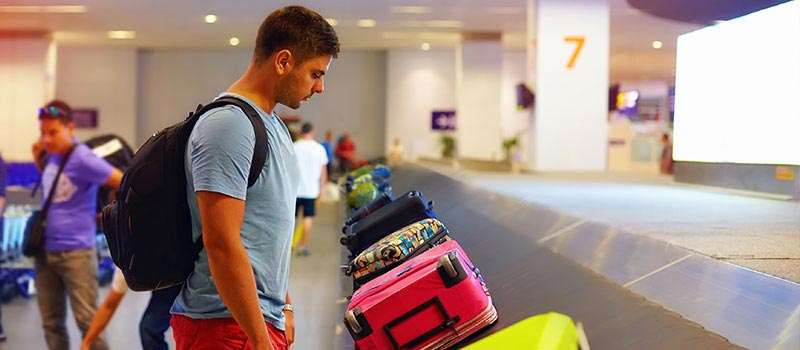 Getting Around in the City
Other Popular Cities to Visit
Palmer
Kenai
Kodiak
Wasilla
Homer
Book flights to Cordova
If you are looking for cheap airline tickets to Cordova, then you have come to the right place. Browse our website or download our user- friendly app to grab the best flight deals.
A Step towards Memory Capturing Family Vacations