Cheap Flights to Brantford
Book Flights to Brantford
Hot Bed for Outdoor Activities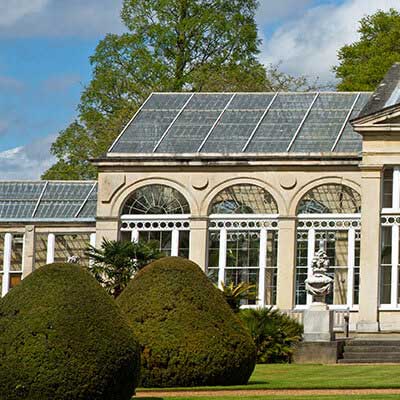 Uncover Brantford
Brantford is located on the shores of Grand River in Ontario, Canada. The city has lots of historic sites to visit. Look for low cost flights to Brantford to explore the ancient history and architecture of the city within your budget.
Know more about Brantford
The city is home to many museums and hosts annual events such as "Chili Willy Cook-Off" in the month of February, "Brantford International Villages Festival" in the month of July, "Brantford International Villages Festival" in the month of August, and "Frosty Fest which happens in the winter season. Also, the city houses many community theatre groups such as Stage 88, Brantford Theatre Workshops, ICHTHYS Theatre, and Whimsical Players. Check for cheap flights to Brantford to visit the spectacular events and enjoy the most.
Popular Tourist Attractions
Brantford Twin Valley Zoo- The zoo is the best place to visit with your family and friends. You can enjoy aquariums and other shows that are hosts by the zoo throughout the year. It is an educational and exciting adventure.
Sanderson Centre for the Performing Arts- It is one of heritage theaters and concert hall which is located in the heart of the city. Brantford Symphony Orchestra performs throughout the year and provides a glimpse of culture of the city.
There are many other fascinating places in Brantford to explore which are Canadian Military Heritage Museum, Brant Museum and Archives, Personal Computer Museum, Brantford OLG Casino and many other great places to visit. You can book low cost flights to Brantford during anytime of the year.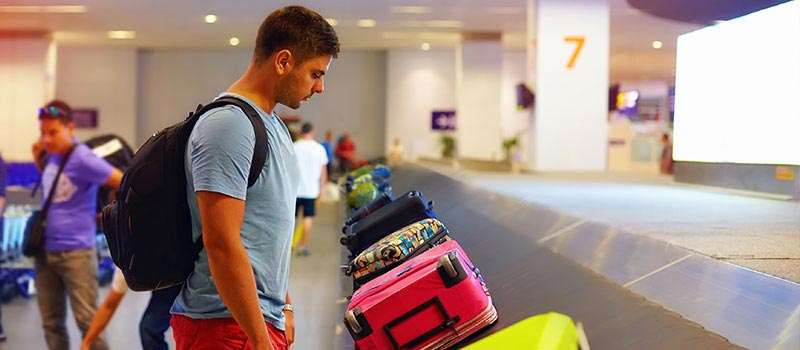 Getting Around in the City
Bus Service
Cab Service
Car Rentals
Rail Service
Other Popular Cities to Visit
Hamilton
Mississaunga
Woodstock
Paris
Cambridge
Book Flights to Brantford
The city is served by Brantford Municipal Airport was established in the year 1929. However, the John C Munro Hamilton International Airport in Hamilton which is 35 km far to the city connects the Brantford to the major cities in the United States and across the globe. If you are looking for cheap airline tickets to Brantford or cheap plane tickets to Brantford then you should book your flight tickets through the app or website of Lookupfare. You will get best Brantford flight deals to explore the city in the convenient way.
A Step towards Memory Capturing Family Vacations