*All fares are quoted in USD.
Book Flights to Brandon
The Wheat City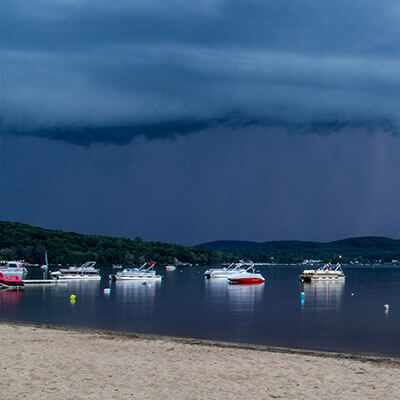 Uncovering Brandon
Located in the southwest corner of the province on the banks of the Assiniboine River, Brandon is the second largest city in the province of Manitoba, Canada.
Book with Lookupfare and score the best cheap flights to Brandon. Surf through our numerous Brandon flight deals and pick your favorite deal. Also, make sure to check out our exclusive offers on last minute flights to Brandon.
Know more about Brandon
Brandon is a major hub of commerce and trade for the Westman region as well as parts of northern North Dakota and southeastern Saskatchewan. Brandon's economy is primarily dependent upon agriculture, but also exercises strengths in manufacturing, education, health care, food processing and transportation.
Popular Tourist Attractions
Riverbank Discovery Centre - Dubbed as Brandon's Central Park, this visitor center offers the families a beautiful and serene place to play and pursue a healthy lifestyle. It also hosts number of events like charity walks and runs, Canada Day Celebrations, family gatherings, meetings and much more.
Art Gallery of Southwestern Manitoba - Located in downtown Brandon, this non-profit, public Art Gallery features contemporary works of artists from around the region, province and across all of Canada.
Daly House Museum - A 2 1/2 -story house recreating a typical late-19th-century upper-class home with most of the original architecture intact, including an oak staircase hardwood floors and brick fireplace.
Commonwealth Air Training Plan Museum - Located at Brandon Municipal Airport, this aviation museum is dedicated to the memories of airmen from the British Commonwealth Air Training Plan, who did their training at World War II air stations across Canada.
Playtime Entertainment Inc - This 9,000 sq ft indoor family entertainment facility is Brandon's Ultimate indoor play center. Book your cheap airline tickets to Brandon and explore the tunnels, slides and ropes on the gigantic jungle and ship themed play structure.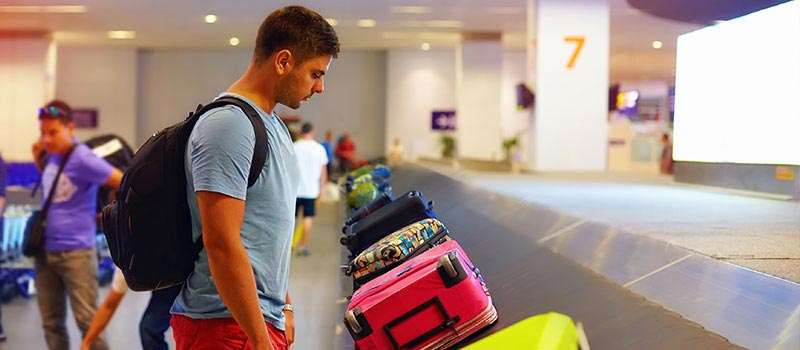 Getting Around in the City
Brandon offers numerous options as local transportation -
Other Popular Cities to Visit
Quebec City
Edmonton
Winnipeg
Hamilton
Niagara Falls
Book Flights to Brandon
Book with Lookupfare and grab low-cost flights to Brandon and make your trip to this striking city unforgettable. Have a look at our numerous offers and book the best cheap plane tickets to Brandon alongside number of special offers such as student travel deals, senior travel deals, family travel deals etc.
A Step towards Memory Capturing Family Vacations