Cheap Flights to Bradford
Book Flights to Bradford
Charming Little City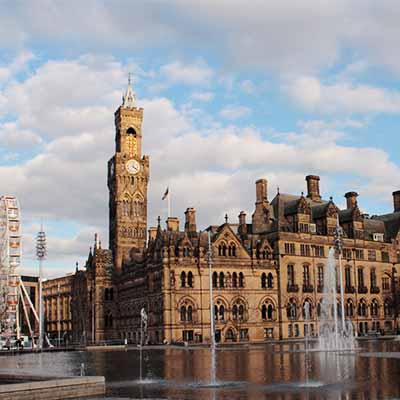 Uncovering Bradford
Situated near the border of New York State, Bradford is a small town in McKean County, Pennsylvania. It is known as the home of Zippo, a manufacturer of pocket lighters and case. The first settlement sprang in 1823 and it was listed as a city in 1879. It emerged as a oil boomtown in the late 19th century and became famous for producing the Kendall racing oils. Apart from this, it became a significant site in the history and development of aviation. An airplane called the Taylor Club was produced by the Taylor Brothers Aircraft Corporation in the early 1900s. Book cheap flights to Bradford and spend your vacations by exploring this beautiful city's amazing attractions.
Know more about Bradford
Located in a valley in the Alleghany Mountains, the city is mostly surrounded by woods and steep hills. Many events and festivals such as the Italian Festival, Summer Daze, Autumn Daze, the Zippo/Case International Swap Meet and Crook Farm Country Fair are held in the city. The city is home to several golf courses, museums, parks and recreation spots. Bradford never lets anyone down when it comes to exploring the diverse and rich history related to the city.
Popular Tourist Attractions
Penn Brad Oil Museum – Book airline tickets to Bradford and explore the first oil field in the city. It is famous for producing an incredible percentage of the United States total oil output. Over ninety thousand wells were drilled here. This museum preserves the history and spirit of the rich oil community.
Bradford Armory – This beautiful yellow brick, Romanesque Revival style building was built in 1912. It is a historic National Guard Armory, and on May 9, 1991, it was listed on the National Register of Historic Places.
Bradford Downtown Historic District – A site of various structures including halls, commercial buildings and stone houses, Bradford Downtown Historic District is a national historic district. Book last minute flights to Bradford and spend your day by visiting more than 100 historic structures located in the District.
Zippo/Case Museum – Zippo/Case Museum tells the story of Two American Icons. It enlightens public about how zippo lighters made their way to reach our pockets and why Case handcrafted knives are the most collected in the world today. The museum displays hundreds of Zippo and Case products that include knives, lighters, grills and accessories, fishing and hunting products, clothing and more.
Bradford Old City Hall – An eclectic Victorian Romanesque Revival four story building that features a clock tower too. This structure was listed on the National Register of Historic Places in 1976. Though the building no longer functions as city hall but it is home to various city government offices.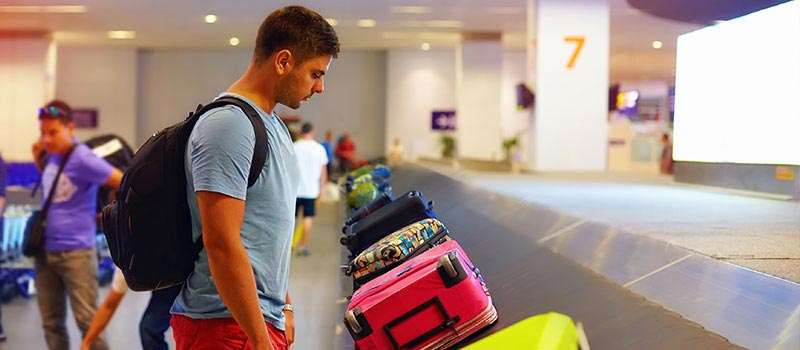 Getting Around in the City
Bus
Bicycling
Walking
Cars
Taxi service
Other Popular Cities to Visit
Olean
Warren
Jamestown
Fredonia
Saint Mary's
Book flights to Bradford
The city of Bradford is served by Bradford Regional Airport which is located at a distance of 18 miles from the city center. If you're planning to visit this beautiful small town, then go through our website or check out our cheap flights app for various flight deals.
A Step towards Memory Capturing Family Vacations