*All fares are quoted in USD.
Book Flights to Boise
The City of Trees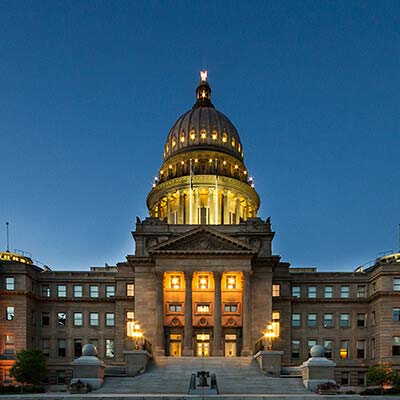 Uncovering Boise
The state capital of Idaho, Boise is a great destination to take a cheap domestic flight to, if you're the outdoorsy type. The city's location at the base of the Rocky Mountains, combined with the lush Boise River that flows through the city, makes for beautiful vistas and a number of exciting recreation opportunities, without you having to leave the city limits. Boise's informal name 'City of Trees' is attributed to the tree-lined banks of the river, which beautifully offset the city's many attractions.
Know more about Boise
The understated vivaciousness of Boise is palpable in its low-key Basque culture, which spills into the Parisian-style bistros and eateries that line Boise's streets. The city also has a vibrant nightlife and an active sports culture. Take low cost flights to Boise if you're looking for a restful holiday replete with gorgeous views, a laidback itinerary and a wholesome experience that the entire family will enjoy.
Popular Tourist Attractions
The Basque Block - Located in the heart of downtown Boise, the Basque Block harkens back to the culture and traditions of Boise's sizeable Basque population, through ethnic taverns, restaurants and bars. The Basque Museum and Cultural Centre depicts the movement of these natives from their home country Euskadi, 6,000 miles west to Idaho. Take a last-minute flights to Boise if you are seeking an authentic, immersive experience in Basque culture, complete with language lessons in Euskara ' Europe' oldest language and the traditional sport of pelota at the Anduiza Fronton Building.
Boise River and Greenbelt - Boise was built around its river, which is another major reason why you must allot some time to visit its scenic banks when book your cheap plane ticket to Boise. Thirty miles of vehicle-free trails, lead visitors to an assortment of parks and museums. The river also lends itself to a spot of fun, as you tube or float down its gushing waters.
Boise Art Museum - Art lovers will appreciate this thoughtful museum, which curates contemporary art in various media. The museum has featured prominent names such as Kara Walker and Nick Cave, and is open until 8 pm on the first Thursday of every month.
Anduiza Fronton Building - Originally built as a boarding house, the Anduiza Fronton Building still throws its doors open to visitors for its lively Basque handball and pala games, played on a court that has not been modified since it was originally built. A visit here is akin to a step back in time, and is a huge draw for travelers booking cheap airline tickets to Boise.
Les Bois Park Horse Races - When booking your cheap flights to Boise, also consider the stunning horse races for some family-friendly, wholesome fun. A table at the Turf Club comes with enough room to move around, and restaurant-quality food and beverages. You can also visit the padlock area and the finish line, to get an up-close of your favorite horse and rider.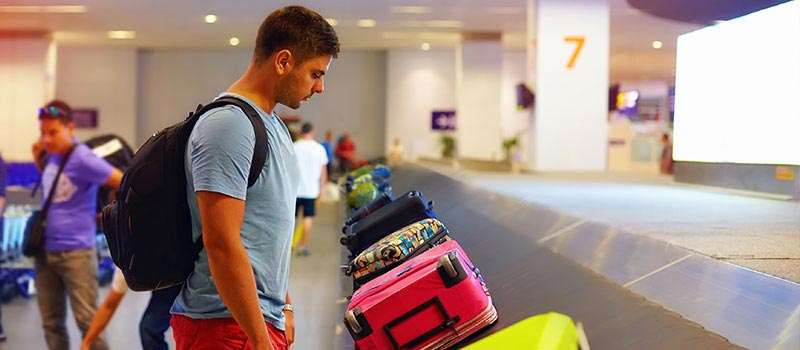 Getting Around in the City
Cab Service
Car Rentals
Bus Service
Other Popular Cities to Visit
St Louis
New Orleans
Lihue
Richmond
Book Flights to Boise
Quiet, restrained and pristine - that's Boise in a nutshell for you. If you're looking to get your hands on the best Boise flight deals, make sure to check out Lookupfare's website or app. The wide variety of last minute flight deals will undoubtedly include alternatives that work with your budget and scheduling requirements.
A Step towards Memory Capturing Family Vacations