Cheap Flights to Bakersfield
Book Flights to Bakersfield
Nashville West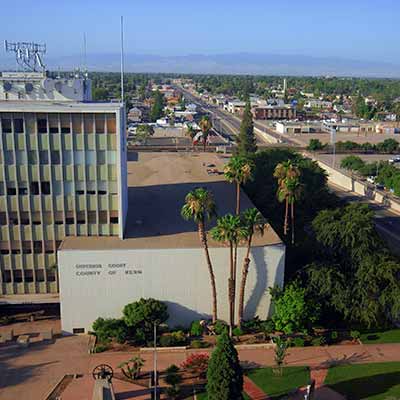 Uncovering Bakersfield
Bakersfield is a treasure trove for music lovers, history buffs, outdoor fanatics, nature lovers and foodie souls. The city has no dearth of amazing attractions that entices even the seasoned traveler with its assortment of majestic museums, fantastic zoos and magnificent casinos. The rich culture, impressive landscape and exciting entertainment scene are few of the highlights of the city. Hop-on cheap flights to Bakersfield by searching for todays best flights fares on our website and save yourself some bucks.
Know more about Bakersfield
Various spots in the city buzzes with a variety of soothing music and is famed for giving birth to the genre of "Bakersfield Sound." Many popular music artists hail from this spectacular city. The city boasts of numerous award winning museums which are worth exploring. Whether you're visiting Bakersfield for a week-long trip or a weekend getaway, this city in the Southern Central Valley of California assures an unforgettable experience.
Popular Tourist Attractions
Buena Vista Museum of Natural History – The major objective of the museum is to endorse the scientific and educational aspects of earth's history, geology, paleontology, anthropology, biology and archeology. The museum that started off as a small exhibit in 1995 is today housed in a 20,000 square foot building that nestles three and a half floors, embellished with world class specimens. The museum displays relics found in the foothills of Bakersfield. It is also home to dinosaurs' remains and early faunas from Africa, North America, and Asia.
Bakersfield Museum of Art – The Museum is home to four galleries, a classroom, a banquet hall and gardens that are decorated with sculptures. The museum's major collection primarily revolves around works from local artists. Founded in 1956, the museum was mainly financed by the Walter Osborn family. This museum was initially titled as Cunningham Art Gallery but later in 1990, the name was altered to Bakersfield Museum of Art as it gained national repute. It sprawls over 17,400 square foot and is a much talked about tourist attraction in the city. Book low cost flights to Bakersfield and discover its rich artistic culture along with its fascinating historical architecture.
Buck Owens Crystal Palace – An opulent music hall which was built by Buck Owens in the year 1996. The walls of the halls are adorned with photographs of the legend Buck Owens and the place is beautifully lit. Though a Music Hall, it is also home to a museum, bar, nightclub and restaurant. You'll dig the delectable food offered at this place and can enjoy incredible country music that entertains spectators five days a week.
Murray Family Farms – This place is a beautiful blend of fun and work. The farms which sprawl over 70 acres are dedicated towards growing vegetables and fruits. Apples, asparagus, artichokes, tomatoes, stone fruits, pumpkins and melons are mainly grown in these farms. Come with your kids here for abundant fun, but don't forget to educate them about all the hard work that goes into bringing delicious veggies and fruits to nearby grocery stores. You can also take a tour of the farm on their tractor and discover 43 acres of cultivated fields of yellow roses, citrus, apples, apricots and ripe peaches.
Camelot Park – A family-friendly park bursting with attractions and events for children of all ages. Kiddie rides, mini-golf, go-karts and bumper boats are some of the main attractions in the park. Deal or No Deal, Big Bass Wheel, Haunted Hotel, Spin N Win, are some of the major arcade games for children. First Friday Fellowship Night, All Night Play and The Ultimate Group Package are some of the major events hosted by the park.
Kern River Canyon – A stunning wilderness area situated in the Southern Sierra Nevada where one can indulge in hiking, camping, fishing and other recreational activities. The Kern River carved this Canyon making it the regions' "California's best-kept secret." The best time to explore this region is when the setting sun makes the brown hills reflect off the azure waters of the river.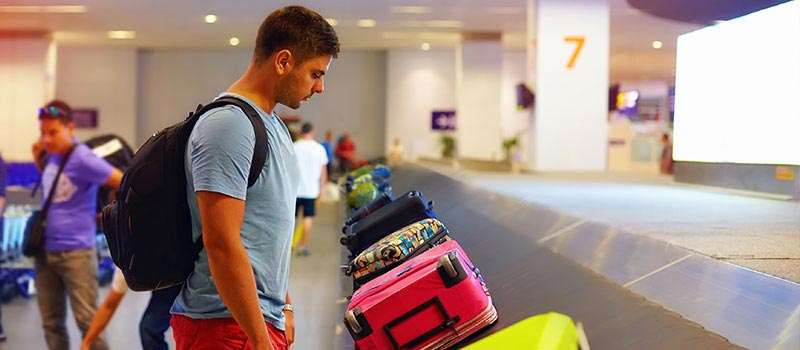 Getting Around in the City
Bus
Car
Bike
Taxi
Rideshare
Other Popular Cities to Visit
Oildale
Taft
Corcoran
Lamont
Delano
Book Flights to Bakersfield
Browse through our website or download our app to find cheap airline tickets to Bakersfield. We offer our customers specially curated deals to fit their travel budget. So, avail best flight deals with us and save yourself those dollars.
A Step towards Memory Capturing Family Vacations