Economy Class Group Travel
Smiles turn into laughter, meals into a feast and moments into memories when we are joined with the people we love, they fill our holidays with memories that we treasure for eternity. All our sorrows and pains turn into joys and fun with our dear ones and a holiday with them, is certainly a great idea. But there are a lot of things we need to be careful of while planning group air travel.A lot of permutations and combinations need to be looked at while planning the trip in order to make the journey as smooth as possible. Thus, we have come up with some of the most exclusive packages on group travel that may help you grab some huge group travel discounts.
Take a look at some of our juicy offers on one way trip, round trip, family travel, student travel, Fall Season last minute flights, alongside number of special deals which will help you snatch some amazing offers. We also have some tempting deals on last minute flights which will help you grab some attractive offers on last minute group travel deals.
If you want to have a wonderful vacation alongside keeping the expenses in budget, we again got your back. Treat yourself with some of the best economy class group travel deals and have a pocket-friendly trip. Find deals with the best airlines at the best prices. Enjoy the best of the inflight amenities and services. Book with LookUpFare and take that trip you been longing for.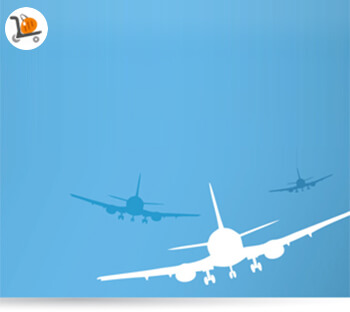 USE COUPON CODE:
EGRPLUF50 *
* Coupon Code applicable on group travel for 5 to 6 Travelers.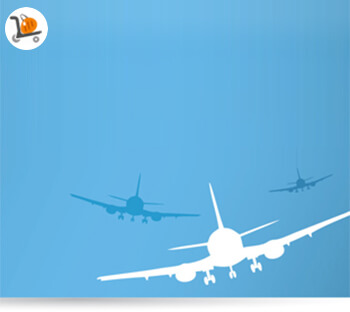 USE COUPON CODE:
EGRPLUF70 *
* Coupon Code applicable on group travel for 7 to 8 Travelers.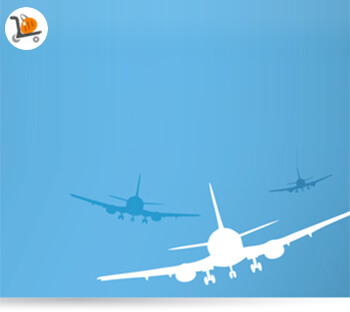 USE COUPON CODE:
EGRPLUF100*
* Coupon Code applicable on group travel for 9 to 10 Travelers.
Terms & Conditions
Upto $50 instant Off.
Not transferable or redeemable for cash or credit.
This is a limited time Coupon, expires on 31 Dec 2017.
Coupon may not be combined with other offers. T & C Apply