*All fares are quoted in USD.
Book Flights to West Palm Beach
The Orchid City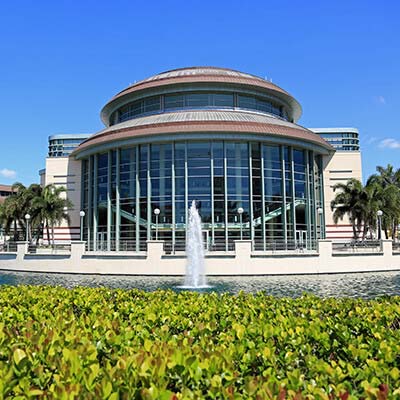 Uncovering West Palm Beach
A mid-sized city in South Florida, West Palm Beach is warm and inviting golden strip of the Atlantic shore. Originally conceived as a less fussy neighbor to the ritzier Palm Beach, piers, pavilion and other tourist-friendly attractions have made it a great destination to take a cheap domestic flight to. The city also has a number of museums and performance venues, which make it an attractive, cultural hotspot.
Know more about West Palm Beach
Although West Palm Beach isn't as touristy as its more popular neighbor, there's still plenty to do here. An attractive downtown area with several eateries and shopping actions, and easy access to the vacation hotspot Palm Beach are only some of the reasons why you need to take that next cheap flights to West Palm Beach.
Popular Tourist Attractions
Peanut Island – So named for the peanut oil shipping corporation that once had its base here, Peanut Island is very popular with boaters. The pier and artificial reef make this island a great campsite. The island is only accessible by boat (or water taxi), which further makes this an unmatched camping experience. Make sure to spend a night or two here, camping under the stars when you take low cost flights to West Palm Beach.
Ragtops Motorcar Museum – Originally a classic car dealership, this museum is now home to an incredible collection of automobiles. A visit here is a must for any automobile aficionado – visitors can test-drive many of the vehicles on display, while browsing through models including the amphibious 1967 Triumph and a 1935 Bentley.
McCarthy's Wildlife Sanctuary – This sanctuary is an animal reserve with a conscience. McCarthy's Wildlife Sanctuary treats sick and injured native and exotic animals, before releasing them into the wild. An intimate encounter with white tigers, panthers and barred owls is only one of the many reasons why you need to book that cheap airline ticket to West Palm Beach. Compliment this with a visit to Lion Country Safari, America's first cage-less drive-through safari that lets you interact with white rhinos, zebras, chimpanzees and lions.
Anne Norton Sculpture Garden – A highlight of your visit to West Palm Beach is a trip to Anne Norton Sculpture Garden, which combines a historic house, picturesque gardens and giant sculptures by the prominent former-New York artist Anne Norton. This garden is a perfect complement to the Norton Museum of Art, which houses a permanent collection of more than 5,000 pieces. Here, you can view historic works by Matisse, Warhol and O'Keeffe, among other masters. Make sure to get your dose of artistic savoir-faire, when buying a cheap plane ticket to West Palm Beach.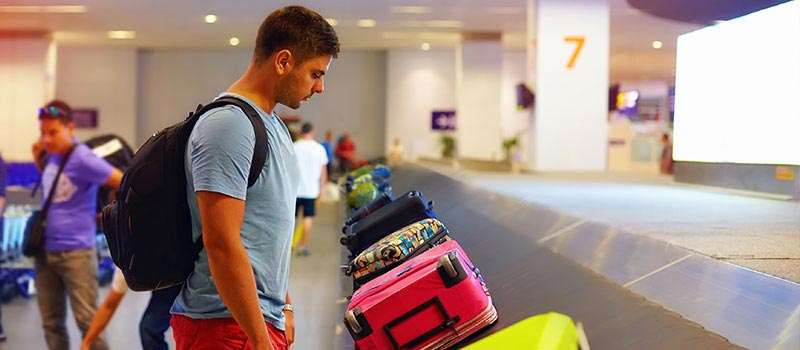 Getting Around in the City
Cab Service
Car Rentals
Bus Service
Train Service
Other Popular Cities to Visit
St Louis
New Orleans
Lihue
Richmond
Book Flights to West Palm Beach
A trip to West Palm Beach makes for a laidback but vivacious vacation, with plenty of experiences that the entire family will enjoy. Book early to make sure you enjoy all of the city's diverse experiences, by browsing through last minute flight deals to West Palm Beach on Lookupfare's website or app. The easy interface and variety of options will ensure you find the most suitable West Palm Beach flight deal.
A Step towards Memory Capturing Family Vacations