*All fares are quoted in USD.
Book Flights to Raleigh
Discover the City of Oaks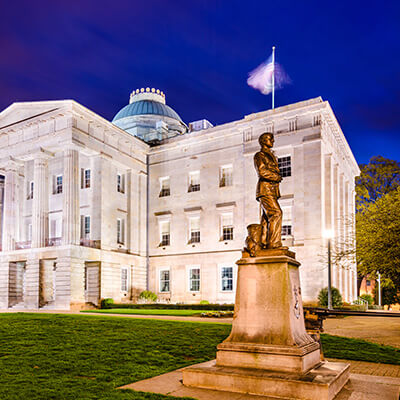 Uncovering Raleigh
Raleigh is the capital of North Carolina, the United States. The city is popularly known as city of oaks as it has lots of oak trees. The downtown of the city is home to historic buildings and neighborhood. Cheap flights to Raleigh are available from different countries and you can also take help of online travel portals for booking your flights at discounted rates.
Know more about Raleigh
The city is home to wide range of performing art venues. The burning coal theater is the heart of the city. Raleigh has been a perfect vacation destination to visit during fall & spring season. If you can bear the heat, then you can book cheap plane tickets to Raleigh and make your vacation a perfect one.
Popular Tourist Attractions
Neuse River Trail
The Neuse river trail is popularly known as Raleigh greenway is famous for hiking. It is one of the most popular tourist attractions and considered best place for jogging and walking.
North Carolina Museum of Natural Science
The museum is one of the top visited places by the tourist for various reasons that include the wide collection of nature research and its caf provides tasty food at affordable prices.
Pullen Park
It is the first public park which is opened in the year 1887 in North Carolina. The tourist can take trains and paddle boats to explore the 65 acre park. The Pullen Park has tennis courts, a caf�©, sports fields, an aquatic center and an children's amphitheater.
There are many other fascinating places in Pittsburgh to explore which are Mordecai Historical Park, Marbles Kids Museum, North Carolina Museum of Art, North Carolina Museum of History, North Carolina State capitol and many other fascinating places. Traveling to Raleigh is a perfect holiday plan which gives a lifetime experience and with one way flight deals to Raleigh, you can make it more exciting, cheaper and relaxing.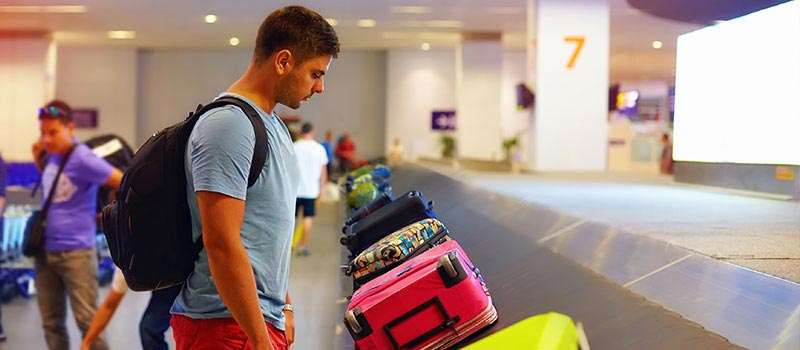 Getting Around in the City
Cab Service
Car Rentals
Bus Service
Rail Service
Other Popular Cities to Visit
Cary
Chapel Hill
Wake Forest
Burlington
Knightdale
Book Flights to Raleigh
The city is served by the Raleigh Durham International Airport. It is the second largest airport of the North Carolina. The airport has frequent flights of major airlines to over 35 destinations in the United States and across the globe. If you are looking for cheap plane tickets to Raleigh or low cost flights to Raleigh, then you must book your flight tickets through Lookupfare. It provides the best Raleigh flight deals to make your holiday a perfect one.
A Step towards Memory Capturing Family Vacations