Cheap Flights to Grand Island
Book Flights to Grand Island
Grand in Every Sense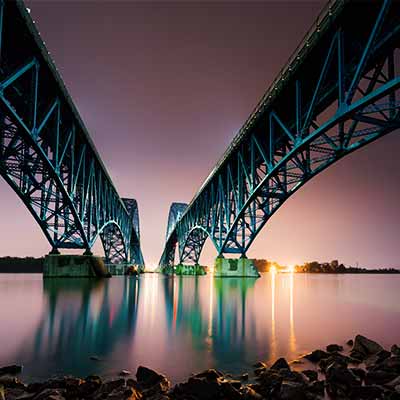 Uncovering Grand Island
The seat of Hall County in the state of Nebraska, Grand Island is the primary point of tourism in the Grand Island metropolitan area. One of its most appealing aspects is Grand Island's small size and peacefulness when compared to other cities in the USA.
Book cheap flights to Grand Island on our website and save big on your airfare. You can also browse our cheap flights app to find great deals on last minute airline tickets.
Know More about Grand Island
Picturesque sights, fascinating wildlife, intriguing culture and a plethora of recreational opportunities, Grand Island has it all. Visitors can learn about the city's rich regional history at the insightful museums or feel a step closer to nature in its aesthetic gardens.
The serene Platte River traversing through the city adds to its already stunning landscape. Growling stomachs can be put to rest at any of the local restaurants. The happening downtown area is replete with restaurants that serve global cuisines. A must-try for every gourmet in Grand Island is the local steak which has won several accolades.
Popular Tourist Attractions
Stuhr Museum of the Prairie Pioneer - Think of recreation in Grand Island and the first name that comes to mind is the famed Stuhr Museum of the Prairie Pioneer. There is so much to see here that an entire day might feel too short. Counted among its prime attractions is the Railroad exhibit, housing a large number of locomotives, and the recently added Railroad Town.
Island Oasis Water Park - If fun time with family is on your mind, then Island Oasis Water Park is the place to be. This 6-acre paradise lures locals and tourists with its giant slides, thrilling rides and a 350,000-gallon wave pool. Relax in the 750-foot lazy river or challenge yourself on a 150-foot slide.
The Platte River - The gushing Platte River presents myriad of recreational activities for locals as well as tourists. Among the hot favorites is bird watching. The water body draws an enormous population of feathered creatures. During the spring season, you can see flocks of Sandhill cranes as they halt near the river during their migration up north. Apart from bird watching, other recreational options include canoeing, fishing and tubing.
Mormon Island State Recreation Area - An idyllic picnic spot in Grand Island, Mormon Island State Recreation Area is located just off Interstate 80. From scenic camping grounds and hunting areas to a host of water bodies that are just perfect for boating, swimming and fishing, this place has everything.
Raising Nebraska - Agriculture is in the soul of Nebraska. The state is ranked amongst the top agricultural producers in the country, and Raising Nebraska is dedicated towards celebrating this heritage.
Crane Trust Nature & Visitor Center - A short drive from Grand Island brings you to the Crane Trust Nature & Visitor Center. It gives you the perfect opportunity to capture some magnificent vistas of nature and admire the regional biodiversity.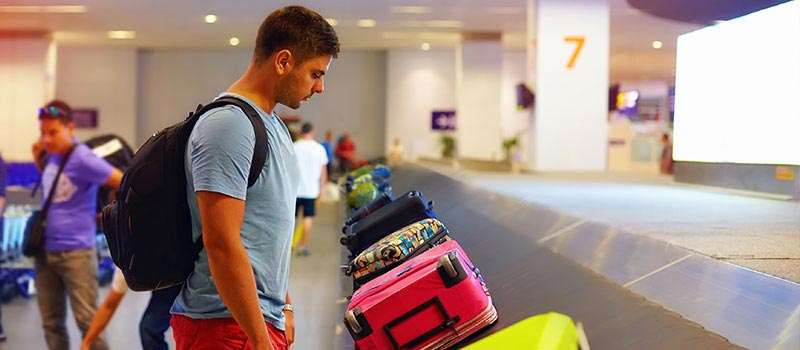 Getting Around in the City
Other Popular Cities to Visit
Lincoln
Omaha
Wichita
Kansas City
Book flights to Grand Island
Traveling to Grand Island on business or leisure? Browse our website and find great international and domestic flight deals. You can also find some great deals on last minute flights to Grand Island and reach this beautiful city on a budget.
A Step towards Memory Capturing Family Vacations