Cheap Flights to Fort Smith
Book Flights to Fort Smith
The Garden Capital of the North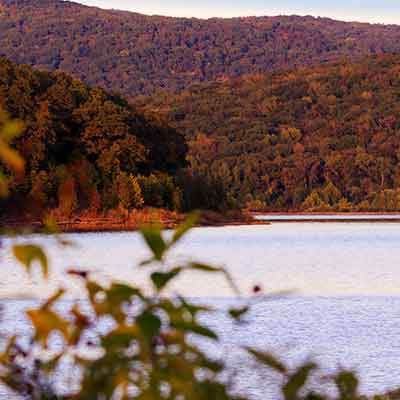 Uncovering Fort Smith
Fort Smith is a rustic town located in the South Slave Region of the Northwest Territories, Canada. Known as the entryway to Northwest Territories, this beautiful town tempts visitors from all over the globe for its glorious history and mystery. Cuddling the Alberta Border, Fort Smith has visitors going gaga over an extensive national park, sprawling whitewater, and welcoming Northern folks.
Hop-on a cheap flight to Fort Smith and discover the largest national park in Canada; which nestles in its embrace North America's biggest beast, the wood bison, unique whooping cranes, glistening salt-flats and the annually celebrated Dark Sky Festival. Fort Smith boasts of a colorful heritage that reflects through its fascinating architecture, stunning art and hospitality that is adored by visitors.
Know More About Fort Smith
Visit Fort Smith and take a plunge into its deep rooted history, beauty and amazing adventures. The city rapids beside the Slave River is a major draw whereas the Wood Buffalo National Park flourishes with distinctive wildlife, such as the endangered and regal whooping crane.
During the summer, Fort Smith brims with birds, animals and fish. The scenic trails are endless which are perfect for going for a small hike. In winters, this beautiful city becomes an oasis of shimmering snow, blue skies and twinkling Northern lights.
Popular Tourist Attractions
Pelican Rapids – Browse our website and book cheap plane tickets to Fort Smith and discover one of the most photographed sites and popular hotspots for picnicking. Pelican Rapids are easily accessible throughout the year by bicycle, foot, ski, and snowmobile. Pelican Rapids are foamy rapids that can be reached through an outcrop of Canadian Shield granite stemming up from the crystal clear waters. This makes it possible for visitors to cross the sprawling river halfway and take in the beauty of this stunning landscape.
Axe Handle Hill – This stunning park is situated at the eastern end of the town, amidst Park Drive and Pine Crescent. Axe Handle Hill was formed to recognize the historical significance of the region and to preserve its hiking and skiing trails. The adventure enthusiasts love this wonderful place and enjoy the unending trail that offers scenic natural beauty and several adventures.
Salt of the Earth – Salt of the Earth is one of the most fascinating attractions, situated just off Highway 5. Book a low-cost flight to Fort Smith and discover Salt Plains, where visitors can trek across a massive sparkling-white field, created by saline water bubbling from deep in the earth. The translucent landscape supports unique species of salt-tolerant plants, and tempts animals that use the region as the salt-lick.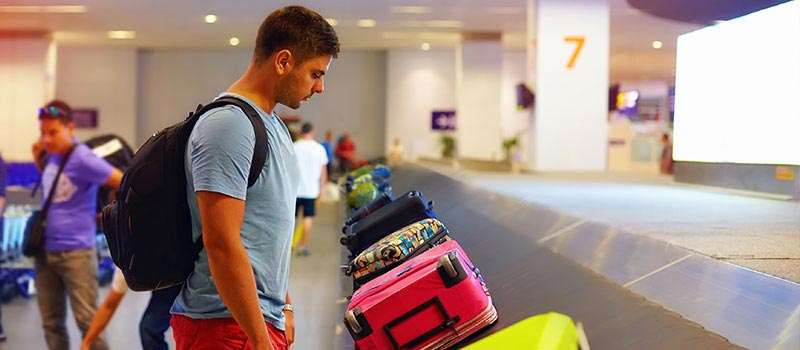 Getting Around in the City
Other Popular Cities to Visit
Hay River
Fond-du-Lac
Yellowknife
High Level
Fort McMurray
Book Flights to Fort Smith
If you are looking for Fort Smith flight deals, you can find them easily on our website or mobile app. Be it last minute flights, cheap round trip flights or cheap international flight deals to Fort Smith, you can find them all.
A Step towards Memory Capturing Family Vacations