*All fares are quoted in USD.
Book Flights to Deer Lake
A Nature's Paradise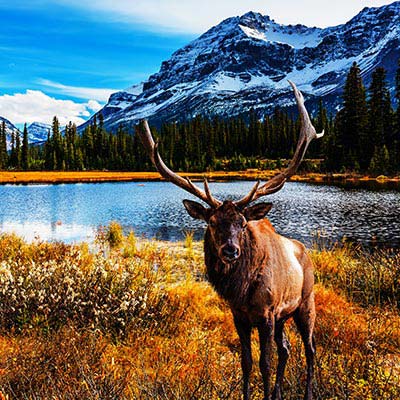 Uncovering Deer Lake
Deer Lake is a Canadian blissful town which is beautifully located on the Island of Newfoundland. A delightful spot for tourists looking to explore the province of Newfoundland and Labrador, this town is located in the gorgeous Humber Valley and only a little way from the stunning White Bay.
Know More about Deer Lake
The flawless natural beauty and a range of activities, it is tiny wonder that more and more couples, families and individuals are choosing to holiday in this region of the world. Deer Lake is host to some of the western Newfoundland and Labrador's finest sheer natural wonders and sounds. Tourists and locals here soon explore finest natural facilities for Kayaking, canoeing and salmon fishing in Newfoundland's exotic wilderness.
Popular Tourist Attractions
Deer Lake Beach- Enormous stretch of scintillating beach along a bay is a hidden gem with glistering sand and azure water easily draws tourist of all ages. The beach is very safe for young children as the water is shallow, around 12 inches deep for 50 yards from the shore.
Newfoundland Insectarium- It's one of the major stop over for the vacationers and is home to live insects, including a bee hive. Newfoundland Insectarium is incredible, particularly for those who like butterflies, they are absolutely amazing. Make sure you take some time to grab some of the other bugs like giant millipede. The bee hive is must see as well for the vacationers.
Cache Rapids Stable- One of the most adorable place here in Deer Lake as one can find here amazing children camps and friendly people, with very well maintained horses which are joy to ride.
Sir Richards Squires Memorial Provincial Park- Driving down to Sir Richards Squires Memorial Provincial Park takes around 40 minutes from Deer Lake. Driving through the paved and dirt path is absolutely a wonderful experience. Park is very delightful for camping's and watching flying salmons from the cascading falls is out of world experience. If not booked your flight yet book last minute flight with Lookupfare and enjoy blissful experience in the city.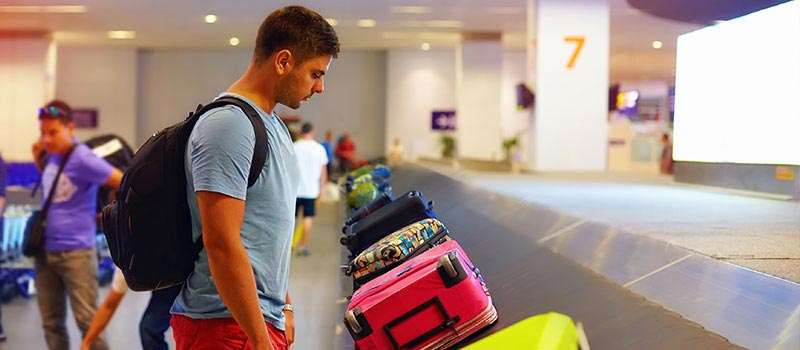 Getting Around in the City
Other Popular Cities to Visit
Bonavista
Brigus
Codroy Valley
Cupids
Book Cheap Flights to Deer Lake
Find your cheap flights to Deer Lake with Lookupfare! Search and book for free on several airlines and numerous of destinations worldwide. Lookupfare is easy and swift and it's free to use, compare one way flights then book your plane tickets to Deer Lake.
A Step towards Memory Capturing Family Vacations