*All fares are quoted in USD.
Book Flights to Dawson Creek
Dawson Creek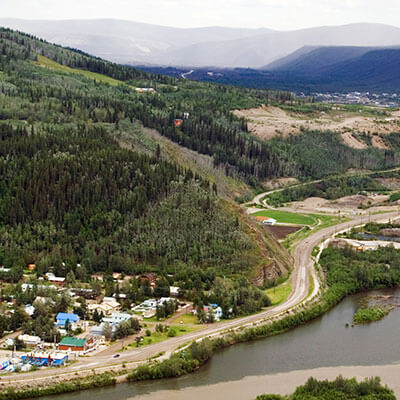 Uncovering Dawson Creek
Dawson Creek, located at the Northeastern side of the province of British Columbia, Canada, is a charming little city famous for being the Alaska Highway Mile '0' site. Alpine meadows, waterfalls and mountain ridges native to this place provide picture-perfect views.
Know more about Dawson Creek
The city's geographical features present ample opportunities for you to go for hiking, fishing, skiing and many other outdoor activities. Hop-on cheap domestic flights and explore this gorgeous city.
Popular Tourist Attractions
Dawson Creek Art Gallery- The art gallery holds 12 exhibitions each year. It showcases the exceptional talent of local artists, beautiful & informative photo-story of the construction of the Alaska Highway and delicate pieces of travelling collections.
Kiskatinaw Bridge- Located at Kiskatinaw Provincial Park, the original structure was the first curved wooden bridge built in Canada. It is a major landmark constructed during the 2nd World War and has its own place and significance in history. Grab some cheap airline tickets to Dawson Creek and visit this little gem.
Swan Lake Provincial Park- Spanning over an area of 65 hectares and home to the serene Swan Lake, it is one of the most beautiful places in the city. The park acts as a venue for a number of exciting activities like swimming, windsurfing, boating, waterskiing and Scuba-diving. Feeling the light breeze on your face as you stand at the edge of the lake, under the warm sun, is one of those experiences that stays with you long after your vacation is over.
Radar Lake Community Forest- Located at Bear Mountain Road, it features a number of marked trails perfect for visitors to go hiking and view many species of wildlife in their natural habitat. Some of the forest's permanent residents include foxes, deer and moose. Score some cheap plane tickets to Dawson Creek to explore nature's beauty.
One Island Lake- Along with fishing facilities, the lake and the park that it's surrounded by, is famous for hiking, swimming and canoeing. Take cheap flights to Dawson Creek and put-up your tents on their camping ground, sit by the water with your loved ones and enjoy a splendid sunrise.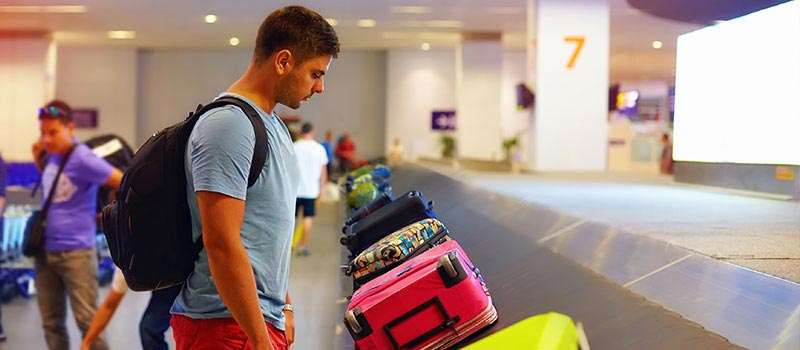 Getting Around in the City
Cab Service
Car Rentals
Bus Service
RV Rentals
Other Popular Cities to Visit
Vancouver
Edmonton
Calgary
Victoria
Surrey
Book Flights to Dawson Creek
If you're looking for last minute flights to Dawson Creek to fulfil your travel whims, your best bet would be to search for them online. Lookupfare's website and app makes sure that you find low cost flights to Dawson Creek. All the money you save on Dawson Creek flight deals can be redirected towards having holiday experiences that last a lifetime.
A Step towards Memory Capturing Family Vacations