Cheap Flight to Crescent City
Book Flight to Crescent City
Redwoods Getaway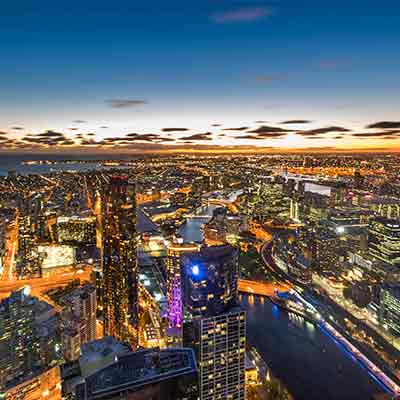 Uncovering Crescent City
A small city in California, Crescent City is named after the crescent shaped beach that enhances the beauty of this city; offering laid-back vacation to travelers. Hop on a cheap flight to Crescent City and discover its scintillating beaches, feel the pleasant atmosphere and experience the peaceful lifestyle of the locals that is sure to delight all travelers.
Know More about Crescent City
The variance of landscape, virgin beaches, leisure and shopping opportunities make this sea-faring city an ideal place for enjoying a pleasant and relaxed holiday at any time of the year. Browse our website, book low cost flights and stroll through the city's narrow streets and beautiful beaches where one can have a great time simply lazing around or head out to the waters for surfing.
Popular Tourist Attractions
Crescent Beach – The beach is an extensive cove of about 0.5 mile in length and is located where Cliff Drive cut offs North Coast Highway. This fascinating beach is a sandy stretch with rocky regions at south and north ends. Picnicking, diving, kayaking, skim boarding, snorkeling, swimming and body surfing are some of the major activities which can be enjoyed by the tourists here. With white glistering sands, clean surroundings, well lighted up beach area and picnic tables, it is a must visit beach on the Atlantic Side.
Battery Point Lighthouse – Located adjacent to the Oregon edge at Crescent City, the Battery Point Lighthouse was established in 1856. Book a last minute flight to Crescent City and visit this Lighthouse that is easily reachable by foot during low tide and is absolutely a fun thing to do. Foray inside the lighthouse from where one can admire the phenomenal beauty of the surroundings. The best time to visit this light house is during the evening as one can relish a magnificent sunset vista.
Redwood National & State Parks – The Park sprawls over 133,000 acres, cuddling California's northwestern edge. This is a cooperative union of federal and state park lands and is home to some of the tallest trees in the world. Located along the Pacific Coast in Northern California, you'll find a series of incredible parks, such as Del Norte Coast Redwoods State Park, Jedediah Smith Redwood State Park and Prairie Creek Redwoods State Park. The parks are open throughout the year and are beautiful in all seasons. The busiest and quietest month to visit these parks are July and December respectively.
Search online and book Crescent City flights and discover the eternal beauty of Redwood National & State Parks. Visitors can indulge in several things here, which easily entice the adventure enthusiasts. Hiking in the Redwoods, scenic driving through Howland Hill Road, Enderts Beach and Crescent Beach; camping in the Newton B. Drury Scenic Parkway, Trillium Falls Trail, Fern Canyon; exploring Kuchel Visitor Center are some of the major things to do and see in and around the park.
Tall Trees Grove – Wander along the tallest trees in the world in the tall trees grove situated in Redwood. The trees soar as high as 379 feet that is taller than a 30-story building. Grab some cheap airline tickets to Crescent City, head to the Kuchel Visitor Center and enjoy a scenic drive around the world largest Tall Trees Grove for about 40 minutes. Several amazing trails lead to the tallest trees at the pebbles bank of Redwood Creek, a splendid place to relax with your favorite book during the summers.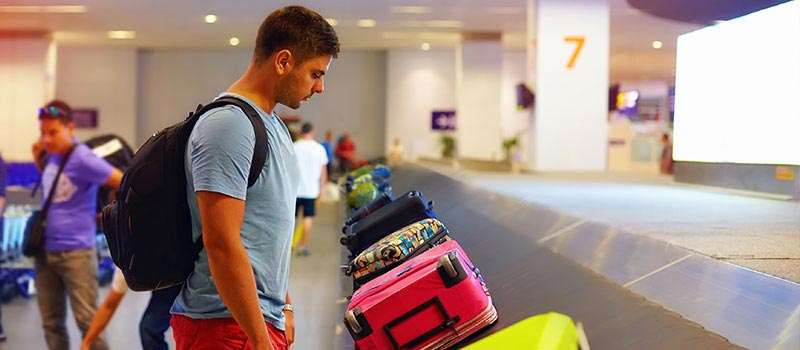 Getting Around in the City
Cab
Bus Service
Bicycle
Walking
Other popular cities to visit
Arcata
Fortuna
Shasta Lake
Grants Pass
Ashland
Book Flights to Crescent City
A vacation to Crescent City makes for a vibrant vacation, with ample of things to do that the entire family will enjoy. Book your flight to Crescent City early and discover the city's diverse experiences. The simple and easy interface of our app and website will help you find the most lucrative Crescent City flight deal.
A Step towards Memory Capturing Family Vacations