Cheap Flights to College Station
Book Flights to College Station
Aesthetically Pleasing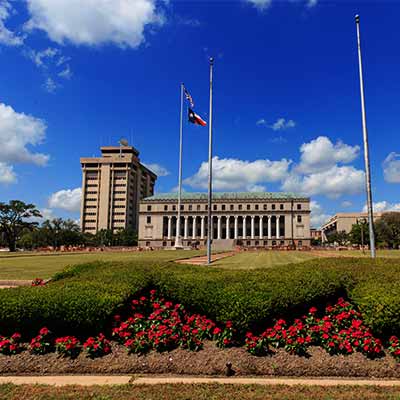 Uncovering College Station
As the name itself suggests, the city of College Station comprises of many educational institutions as well as America's best-known universities. College Station is a city in Brazos County in Texas and is famous for being home to Texas A&M University. Due to the presence of students all around, the city reflects a lively and young culture. However, it is not just limited to college culture. There are ample of places to explore in the city that are bound to make the tourists happy. So, without any delay book cheap flights to College Station and visit this city to fall in love with what it offers.
Know more about College Station
In 2006, the city received the title of the most educated city in Texas, and the 11th most educated city in the U.S. by 'Money Magazine'. Apart from educational institutions, the city has numerous museums, restaurants, memorials, landmarks. Tourists can also enjoy their time by going to live musical events, drinking at fine breweries and cheering at sporting venues. Even if you are not a college student, you can easily mix up in the student culture of this vibrant city.
Tourist Attractions
The George Bush Presidential Library and Museum – Dedicated to the 41st President of the United States, this museum is the main attraction in the city. It is situated on the premises of Texas A&M University. The highlights of the museum are artifacts like Presidential Limousine along with several memorabilia related to the work and life of George H.W Bush. Other interesting features include numerous gifts that were given to the President when he was holding office and more than 44 million pages of personal papers and official documents.
Research Park – A beautiful area ideal for spending some time exploring the verdant spaces of the city. The park is also home to a pond that is inhibited by native ducks. Mostly, you will see people who come here for picnic or students seeking some time off their packed up college schedule to enjoy the beautiful sunset. This park is a perfect place to capture moments that will be remembered for a long time.
Sanders Corps of Cadets Center – Located on the campus of the Texas A&M University, this place highlights and informs visitors about things related to the University's Corps of Cadets. The museum has more than 60 exhibits featuring memorabilia relating to the Corps of Cadets, thousands of Aggie artifacts, 600 photographs and the Metzger-Sanders gun collection.
Northgate – Finally, if you are looking for a good time, then visit Northgate. It is the place where you will find a strip of bars, cafes and nightlife hotspots that keeps the party going until the wee hours. You can also check out some local Texas favorites such as Tex Mex eats – a mix of American and Mexican flavors. Many spots offer outdoor seating during summers to enjoy drinks and dining under the open sky.
Kyle Field – A trip to College Station is incomplete without visiting Kyle Field that is situated on the campus of Texas A&M University. Kyle Field is the home field of the Texas A&M Aggie football team that was founded in 1904. This stadium can accommodate about 100,000 spectators at a time which makes it one of the largest stadiums in the United States. Book last minute flights to College Station and plan your visit accordingly to watch an all American football game.
Texas World Speedway – If you want to experience the blaring sound of speedy cars or want to practice your driving skills, come to Texas World Speedway situated in the College Station area. The Texas World Speedway is known for being the only Super Speedway in the Southwest United States. It was once famous for being the 'World's Fastest Speedway,' after a world record of fastest lap was set here in 1973.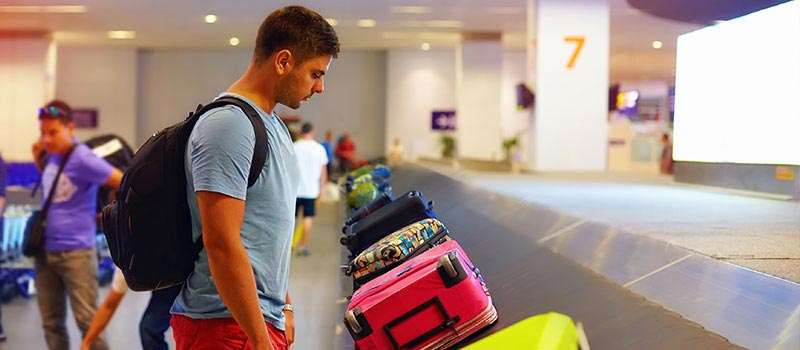 Getting Around in the City
Buses
Carpool
Cabs
Bicycles
Walking
Other Popular Cities Visit
Bryan
Brenham
Huntsville
Tomball
Conroe
Book flights to College Station
Grab low-cost flight tickets to College Station on Lookupfare. Take a look at some College Station deals and pick from the best one. You can also look for numerous other cheap flight deals and fetch incredible offers on flight ticket booking.
A Step towards Memory Capturing Family Vacations