VivaColombia Airlines Deals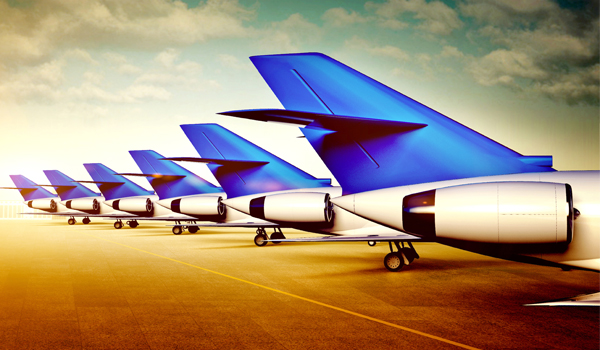 About VivaColombia Airlines (FC) Reservation
Commenced its operations in the year 2012, VivaColombia is a low-cost carrier in Colombia. The airline was developed with a motive to build an authentic cum budget airline in Colombia so that millions of Colombians could take their first airline flight or travel by air more frequently.
The tickets are cheap here and it makes way for every day travelers to afford air travel and reach their respective destinations conveniently and faster.
Connectivity and fleet size
The airline flies to almost 16 destinations all over the world namely Barranquilla, Bogota, Cartagena, Monteria, San Andres, Medellin Santa Marta, Bucaramanga, Cali, Monteria, Pereira, Leticia, Panama, Lima, Miami, and Quito with a fleet size of 11.
Services and Amenities
For your comfort and relaxation, the carrier offers 180 spacious economy class seats for passengers. And, undoubtedly known for its excellent and unmatched in-flight services amongst the low-cost carriers, VivaColombia caters to all the small things that you may require during your trip with some extra charges.
VivaColombia's on board menu offers many things such as combo, drinks, liquors, Cushion rests blue collar, folding bags, caps, piggy banks, personalized gifts amongst many others. If you feel hungry while traveling, you can buy Cappuccino combo, Fuze Tea combo, fruit salad, soups and other such eatables.
Baggage Allowance
VivaColombia allows single piece of maximum 6kg and 40*35*25 cm without any charges, except for the Bogota-Quito-Bogota route, which is a 9kg piece along and same measures. If your baggage exceeds these standards, you will have to pay an extra cost.
Carry-on Allowance
Your baggage should weigh maximum of 12kg and measure 55*45*25 cm. If your luggage fails to meet these guidelines, you have to pay extra to carry it as a checked luggage.
Checked Baggage Allowance
This additional service allows you to carry maximum of 20kg and size about 158 linear cm.
Once you make a VivoColombia Airline booking, it is recommended for you to go through the official website once for a comprehensive and detailed understanding of their baggage allowance.
Additional Information
Please note that with Viva Colombia Airlines, the counter will be available for you to check-in –
2 hours prior to scheduled departure for domestic flights and will close 45 minutes before time.
3 hours prior to scheduled departure for international flights and will close 60 minutes before time.
Also, for those who have already checked in online, need to show up or document verification.