North American Airlines Deals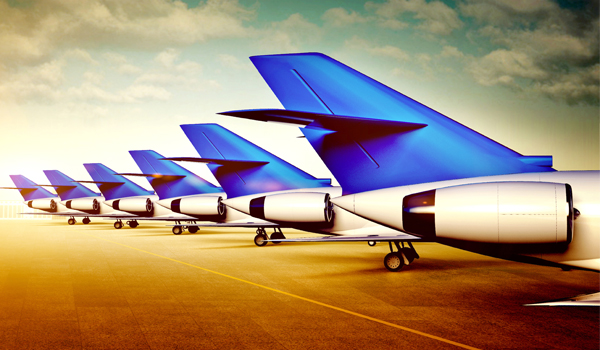 About North American Airlines (NA) Reservation
An American air carrier company, North American Airlines was founded in the year 1989 by Global Aviation Holdings. Its headquarters were located at the HLH Building in Peachtree City, Georgia. It maintained its primary maintenance and aircraft base at Tampa International Airport.
Before May 2008, the airline provided round trip and one way flight deals from USA to Guyana and Africa. Later, it offered scheduled domestic and international charter services along with wet lease services.
The airline ceased all its operations on June 9, 2014.
Connectivity and Fleet Size
With a fleet size of 6 aircrafts, North American flights catered to a total of 9 destinations - Santa Cruz de la Sierra, Accra, Georgetown, Lagos, Port of Spain, Baltimore, Miami, New York City and Tampa.