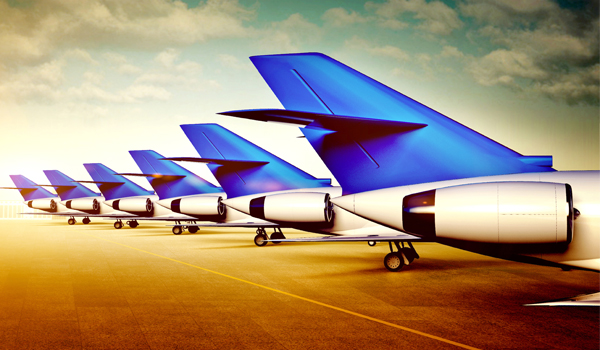 About Jetstar Asia Airways - (3K) Flights
Jetstar Asia Airways is a budget air carrier company based in Singapore. It is one of the Asian subsidiaries of its parent company Jetstar Airways. It is the primary feeder carrier of Jetstar Airways for passengers looking for cheap flight tickets to Australia. It has three sister companies - Jetstar in New Zealand, Jetstar Japan and Jetstar Pacific.
Jetstar Asia is headquartered in Singapore Changi Airport which also serves as its primary hub. Its frequent flyer program is called Qantas Frequent Flyer. It was founded in the year 2004.
Connectivity and Fleet Size
With a fleet size of 18 aircrafts, Jetstar Asia flights cater to a total of 27 cities in 12 countries across Asia. The airline offers one way flight deals to destinations like Auckland, Bangkok, Hong Kong, Kuala Lumpur, Kolkata, Macau, Phuket, Jakarta, Manila, Osaka, etc.
Services and Amenities
A Jetstar Asia reservation will get you the following amenities and services –
Jetstar Asia allows their passengers to select their seat before boarding the aircraft. Passengers who want more legroom can select the extra legroom seats located in the exit rows of the aircrafts. Depending on the ticket you hold, the selection of the seat may be charged or fee-free.
Reach your destination absolutely fresh with the airline's 'comfort packs' which include inflatable neck support pillows, hand cream, lip balm, toothbrush, toothpaste, blankets, socks, earplugs, Jetstar pen and eye mask.
Jetstar Asia offers its passengers pre-flight lounges allowing the passengers to relax before their flights. The lounges feature a variety of meals, beverages, internet access and much more. Some of the lounges also offer bar service.
When it comes to in-flight entertainment, Jetstar Asia offers its passengers a selection of movies, music and games to choose from. Business Class passengers are also provided noise-cancelling headphones.
Jetstar Asia lets its passengers pre-purchase meals before boarding the flight offering a variety of hot and cold meals, delicious snacks and beverages to choose from. Some of the common meal items include Signature Singapore Chicken Rice, Laksa, Sweet & Sour Fish, Pasta Rigatoni, Black Pepper Chicken, etc.
Jetstar Asia offers its exclusive program called Price Watch. People signing up for the program are send updates on how the fares are tracking, and are also send the latest offers and promotions.
Baggage
Carry-On Allowance:
Passengers can carry up to one bag along with one personal item which must fit in the overhead bin or below the seat in front of you. Outer garments and assistive devices are not counted under carry-on. All carry-on luggage must cater to the following requirements –
The maximum dimensions of the baggage must not exceed 45 linear inches (length x width x height).
The maximum weight of the baggage must not exceed 15 lbs for Economy Starter, Starter Plus & Starter Max passengers, 30 lbs for Business Class passengers.
Checked Baggage Allowance:
The weight of checked baggage must not exceed 44 lbs for JetSaver & JetFlex passengers and 66 lbs for StarClass passengers.