Boutique Air Flight Deals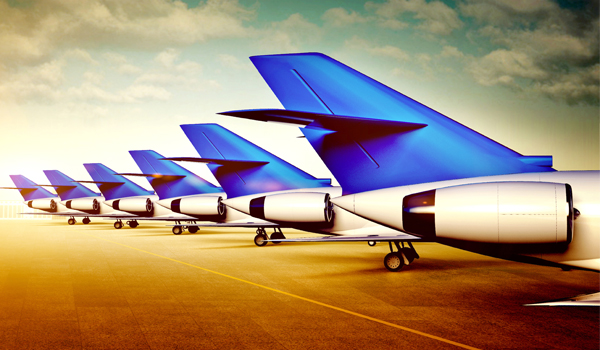 About Boutique Air (4B) Flights
Boutique Air is an American Aviation company that commenced its operations in the year 2007. Boutique Air Flights offer scheduled passenger and charter services supported by the Essential Air Service (EAS) program. Boutique Air reservations are available only in the United States.
Boutique Air is headquartered in San Francisco, California and has 3 focus cities - Dallas/Fort worth International Airport, Phoenix Sky Harbor International Airport and Denver International Airport.
Connectivity and Fleet Size
One may find Boutique Air flight tickets to a total of 25 destinations. Some of the destinations you can book Boutique Air flight deals to include Phoenix, Los Angeles, Denver, Atlanta, Baltimore, Minneapolis, Greenville, Silver City, Salt Lake City, Nashville, etc.
Boutique Air presently has a fleet size of 19 aircrafts.
Services and Amenities
A Boutique Air booking will get you the following amenities and services –
Passengers can choose from a variety of meals and beverages available on most of the Boutique Air flights.
With Boutique Air's web check-in facility, passengers can print their boarding passes from the comfort of their homes and avoid standing in the long queues at the airport.
Baggage
After making an online flight booking, one must check with the airline the accurate details of the baggage policy as the exact details may vary depending upon the route and class of travel.
Carry on Allowance: Boutique Air allows every passenger to carry one bag along with one personal item such as a laptop bag, shoulder bag, backpack or any other small item. Carry-on must adhere to the following requirements ?
The maximum dimensions of the bag must not exceed 9x10x17 (inches) in including wheels and handles.
Boutique Air accepts extra baggage free of cost depending on the availability of space. Since storage space is limited, there is no guarantee that all the bags carried by the passengers will be allowed on the aircraft. The baggage which cannot be accommodated on the flight is included in the next available flight.
The total weight of the baggage must not exceed 50 lbs per passenger.
So, what are you waiting for? Choose a destination now and grab one of those cheap flight tickets from Lookupfare. Our online web portal and mobile application is dynamic and easy-to-use. We are the experts when it comes to finding cheap air tickets to you without compromising an inch on the quality of the services and make your travel pocket-friendly, convenient and faster.