AirTran Airways Flight Deals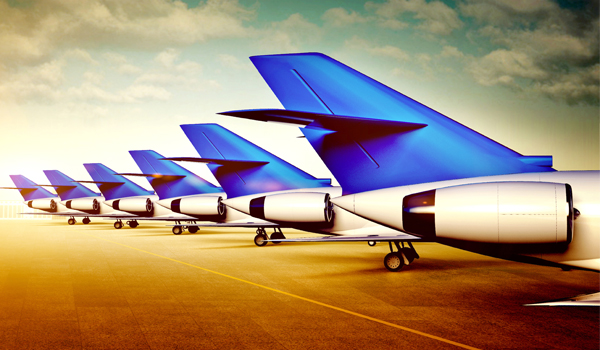 About AirTran Airways (FL) Reservation
AirTran Airways was an American budget airline founded in the year 1992 as ValuJet Airlines in Georgia, U.S. It commenced operations on October 26, 1993 and ceased operations following its merger with Southwest Airlines on December 28, 2014. Its headquarters were located at Dallas, Texas (U.S.). AirTran Airways' frequent flyer program was called A+ Rewards.
AirTran operated about 700 daily departures, mostly in the Midwestern and Eastern parts of the United States. It operated flights from its four hubs at Baltimore-Washington International Thurgood Marshall Airport, General Mitchell International Airport, Orlando International Airport and Hartsfield-Jackson Atlanta International Airport. AirTran was not a member of any global airline alliance.
Destinations and Fleet Size
With a fleet size of 140 aircrafts, AirTran Airways offered cheap flight tickets to a total of 69 destinations across the Americas such as Los Angeles, San Francisco, Fort Lauderdale, New Orleans, Nassau, Montego Bay, Mexico City, Punta Cana, San Juan, Cabo San Lucas, etc.