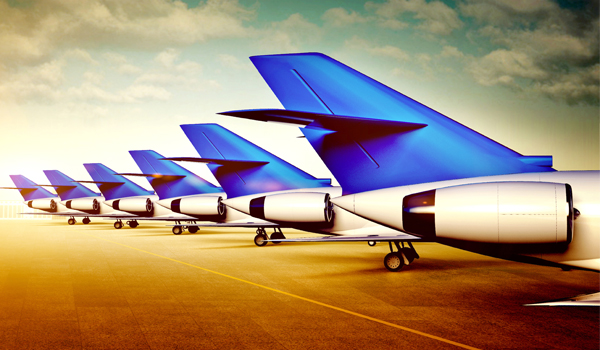 About Air Berlin (AB) Reservation
Air Berlin (AB), Germany's second largest airline, started their services in 1979. The airline has its hubs at Berlin Brandenburg Airport, Berlin Tegel Airport and Düsseldorf Airport. Its focus cities are Hamburg Airport, Munich Airport, Zürich Airport and Stuttgart Airport. The air company?s headquarters are located at Airport Bureau Center, Charlottenburg-Wilmersdorf, Berlin, Germany.
Connectivity and Fleet Size
Air Berlin Flights are available for around 150 domestic and international destinations. While searching online for Air Berlin Deals, you'll find that it flies on a number of European metropolitan routes, and various other cities in North Africa, Canary Islands and the Mediterranean region. You can also make an Air Berlin Reservation for intercontinental flights to the US, Middle East and Caribbean. Its fleet consists of 127 aircrafts featuring-
Airbus A319-100
Airbus A320-200
Airbus A321-200
Airbus A330-200
Boeing 737-700
Boeing 737-800
Bombardier Dash 8 Q400
Services and Amenities
Inflight Amenities
Making an
Air Berlin booking
would allow you to revel in its world class in-flight amenities.
In-flight entertain including cartoons, music videos, television series and movies. It also has a wide selection of magazines and newspapers.

USB ports are available at every seat.

A wide choice of complimentary alcoholic and non-alcoholic drinks are offered to the passengers on every flight.

LED touch-screens are built into every seat.
Award-winning amenity kits on night-flights of certain routes.

Seats in the business class get transformed into fully-flat beds at the touch of a button. They also have direct aisle access.
Baggage Allowance
After acquiring Berlin Airlines Tickets, go through their baggage policy to understand the rules and regulations and pack your bags accordingly.
Checked-in Baggage Allowance-
Weight of free baggage allowed-
Economy class- 23 kg.
Business Class- 32 kg.
Children's car seats, prams/buggies and travel cots are allowed to be carried free of charge.
Carry-on- Allowance-
Personal item-
It includes a laptop, a handbag or a purse which can be carried with you in the cabin without any charge.
It should not exceed the dimensions of 40 cm x 30 cm x 10 cm.
The personal item should not be more than one in number and more than 2 kg.
Carry-on bag-
One bag upto the weight of 8 kg is permitted.
Its dimensions should not be more than 55 cm x 40 cm x 23 cm.